Refer a friend to download the myQ App and connect a device and get $5 when they do!
Learn More
close
myQ Video Storage Subscription
Try one year of a 30-day storage plan for only $50—half price!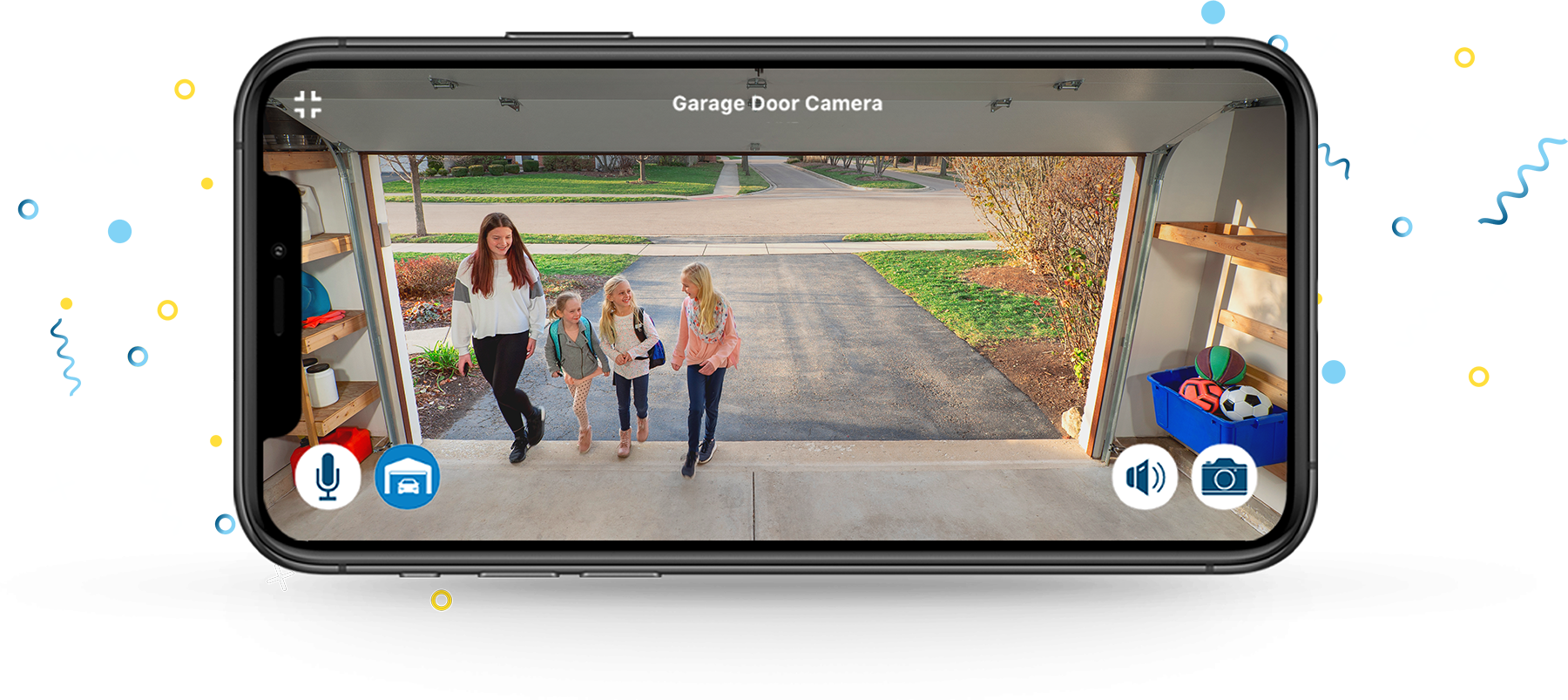 Enter promo code 50VIDEO at checkout to redeem this offer.
Get the backup you need when you miss a camera alert on your phone. A myQ Video Storage Subscription allows you to record, view and save videos for up to 7 or 30 days - so you don't miss a thing.
Choose a plan that's right for you.
---

Free

7-Day

OFFER AVAILABLE*


30-Day
Pricing
Free

$3/month or $30/year

$10/month or $100/year $50/year

Live Streaming

 

 

 

2-way audio

 

 

 

Motion alerts *

 

 

 

Custom motion alerts with scheduler

 

 

 

Motion alerts with video clips

 

 

Video history
7 days of video history
30 days of video history
Review, share & download myQ videos

 

 
*Direct to live stream
myQ Cloud Subscription FAQs
Do I have to sign up for a storage plan?

You do not have to sign up for a storage plan. However, a subscription is the only way to record video.
Is there a free trial?

Yes. Trial 7 Day storage for 30 days.
How many cameras are supported through a plan?

How are videos stored?

No video is recorded without a plan.
How are videos stored?

Live video feeds are not stored. Recordings are stored encrypted on Amazon S3.
If I don't sign up will I still get alerts?

You will still receive motion alerts without a storage plan.
How do I cancel my video storage subscriptions?

Change or cancel your plan at any time, by logging into www.myqservices.com using your myQ account.