myQ® Community Easier for Installers to Upsell
When your clients see the benefits of using the myQ® Community software, they will want to connect other products to the ecosystem — providing you with the opportunity to do more business.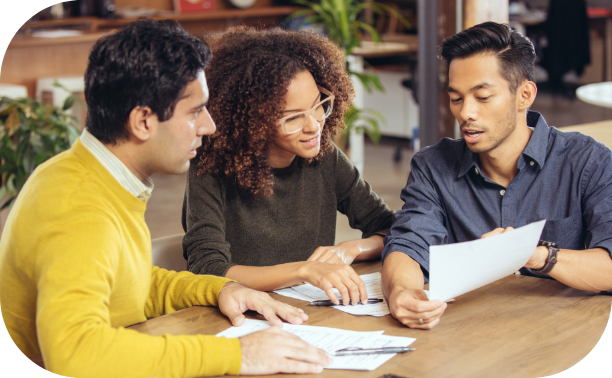 Give Property Managers Complete Access Control
myQ Community is a cloud-based platform that lets property managers conveniently manage multiple access points across all communities from a single dashboard.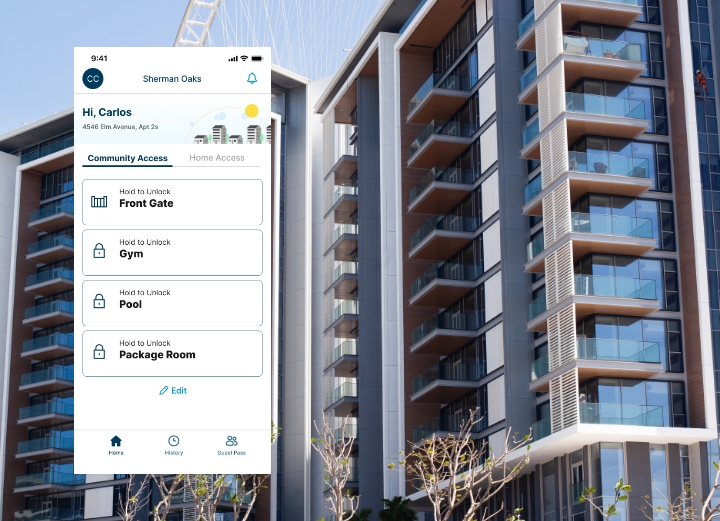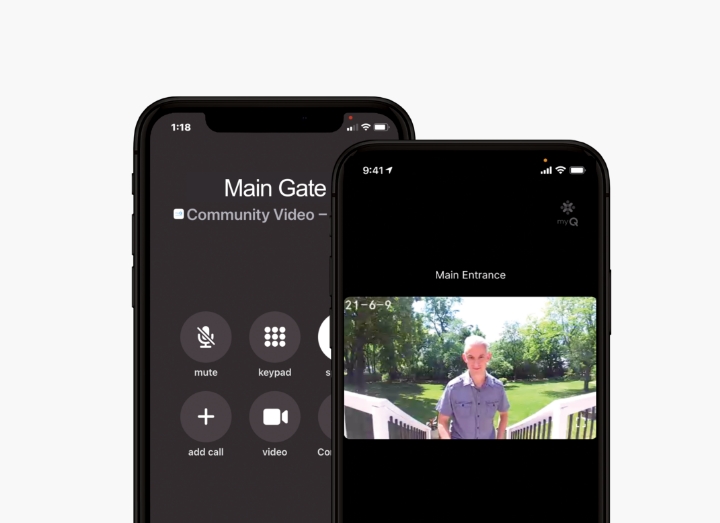 Provide Residents a Modern, Luxury Experience
Give residents the ability to manage property access from their smartphone—offering the modern experience and security they desire. Through the app's one-way video calling and two-way voice communication, residents can safely identify guests and confidently grant/deny access to the community from anywhere. These features make the community more marketable for your property manager client.
Easy Setup After Installation
The intuitive myQ Community interface is not only easy to use, it is simple to set up. In only a few minutes you can connect your clients' hardware and provide a demo of the features.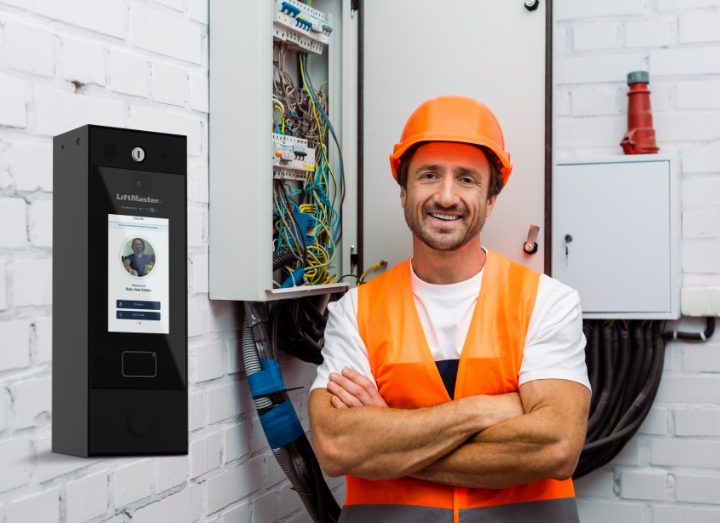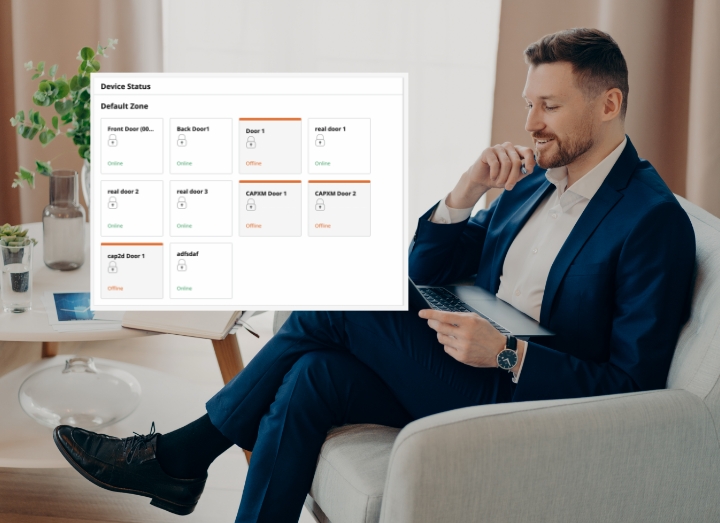 An Ecosystem That Offers More Selling Opportunities
The myQ Community software lets property managers see everything that is happening at all access points from a single dashboard. This includes smart video intercoms, gate operators, smart controllers and more. In other words, the connected ecosystem enables you meet clients needs more holistically with a variety of products.
Greater Diagnostics Capabilities
If anything goes wrong, having your hardware connected to software may help you diagnose the problem quicker—or make your client aware of the problem before you arrive—to help save you time on a service call.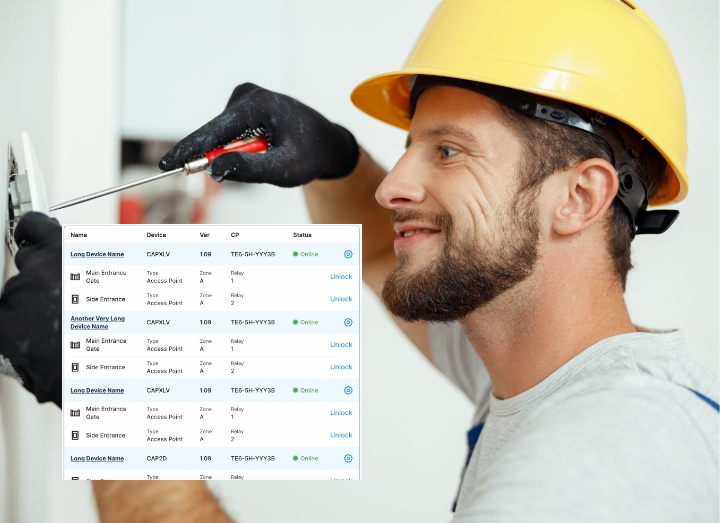 Reliable Products from a Trusted Brand
s