Premium Features Your Residents Will Love
Give residents the ability to conveniently manage and control property access using Smart Video Intercom* systems and provide a safe, modern living experience they desire.
Watch Now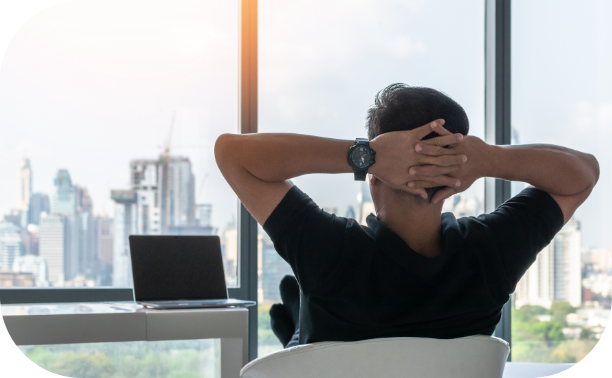 Watch Now   

Seeing is Believing
Give your residents the ability to manage property access from their smartphone with the myQ Community app. Through the app's one-way video calling and two-way voice communication, residents can view and verify their guests' identities before granting them entry to your building or community from anywhere.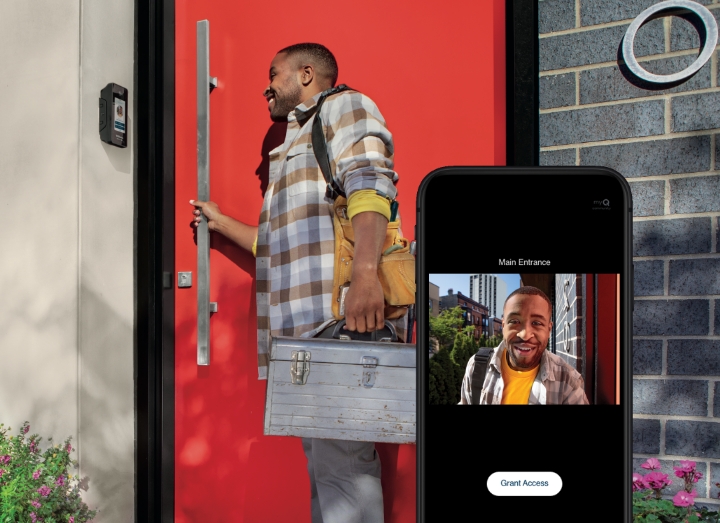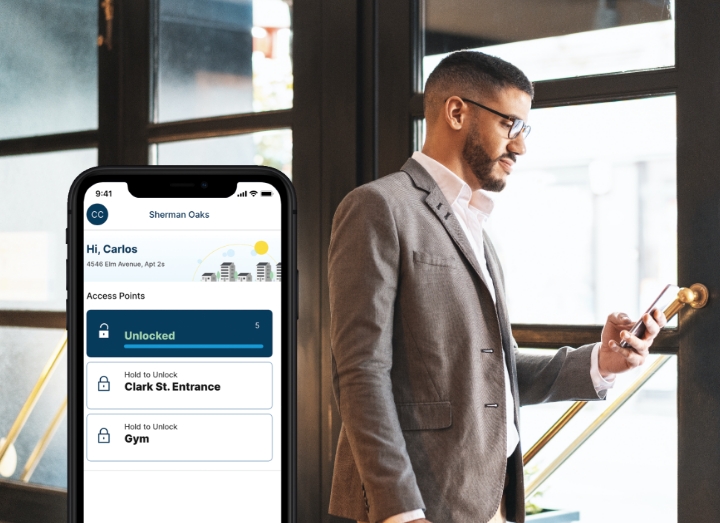 Rest Easier
Never worry about residents forgetting keys and having to wake you late at night. The myQ Community app has a "press to unlock" feature and "ask Siri" so that residents can unlock any authorized entrance/elevator/garage from their smartphones. Now, it's easier than ever for residents to let themselves in or open the door for someone else.
Quick Pass for Guests and Deliveries
The myQ Community app lets you share virtual guest passes from the app so visitors can get in without waiting for residents to pick up the phone. Plus, setup PIN-based access codes to give access to specific guests.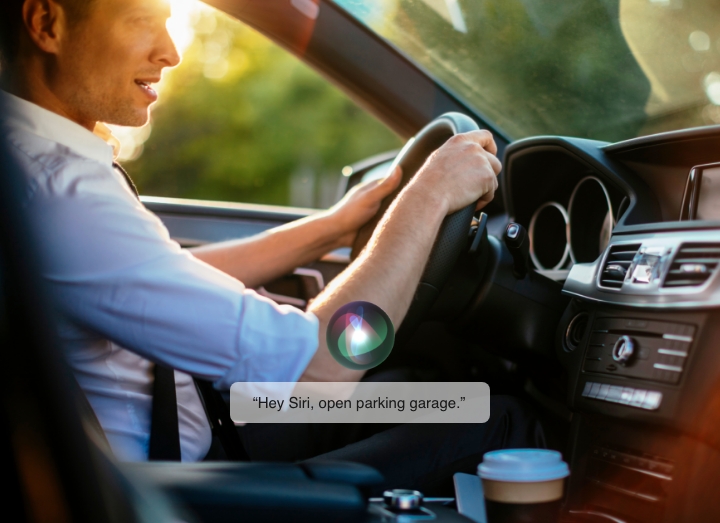 myQ Community app works with Voice Control
Using Siri with an iPhone, AirPods, or CarPlay lets residents access doors, elevators, and parking garages handsfree.
Reliable Products from a Trusted Brand
Want to learn more about smart access?