A Smarter Way In
to High-Rise Buildings &
Gated Communities
Managers of properties with 50+ units can conveniently manage all entrances, enhance security and empower residents with award winning smart access solutions.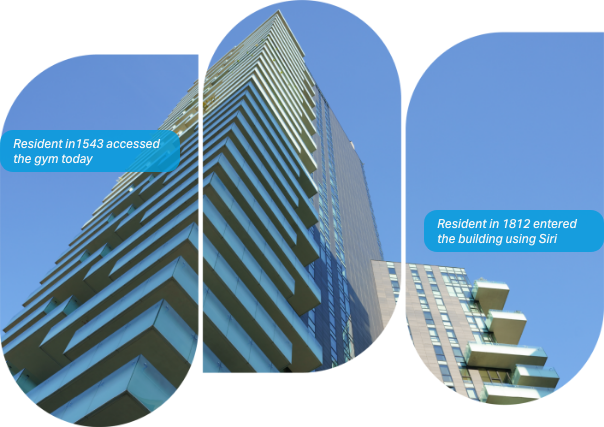 Securely and Conveniently Manage Your Property's Entrances
Secure access points
You and your residents will always know who is entering the property. Managers can review access events with convenient video logs of entry.

See who enters
Smart Video Intercoms offer live streaming and event recording, providing you with clear traceability around property damage, vandalism and other nuisances.
Smartphone app for residents
The myQ® Community app makes life easier and safer for residents, turning their smartphones into an ultra-secure key that is an all-access pass to every connected entryway. The app can also let in visitors, deliveries, and so much more.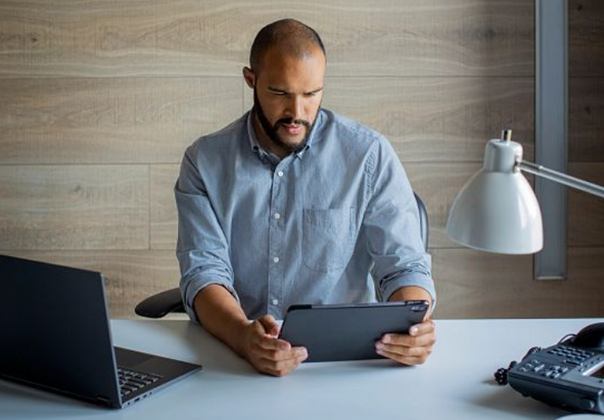 Peace of Mind is Paramount
myQ® Community is a cloud-based platform that lets property managers conveniently manage multiple access points across all communities from a single dashboard. Plus, our myQ Mobile Credentials eliminates the need for key fobs while allowing property managers to specifically track who is entering.
Offer Residents a Modern
Experience
Turn your residents' smartphones into an ultra-secure key they can use as an all-access pass to every entryway. Plus, the app makes it simple to let visitors and deliveries in from anywhere.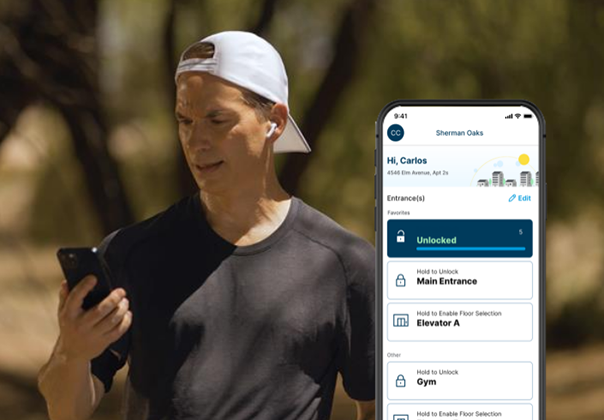 Reliable Products from a Trusted Brand