Refer a friend to download the myQ App and connect a device and get $5 when they do!
Learn More
close
Secure access throughout your property
Cloud-based myQ Community lets you manage and control resident and guest access at all connected property access points with LiftMaster Smart Video Intercoms and Smart Access Controllers.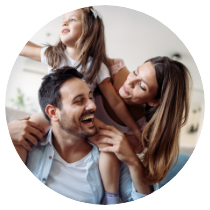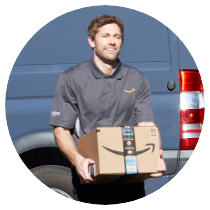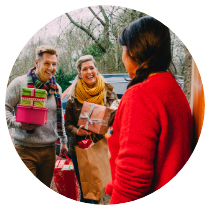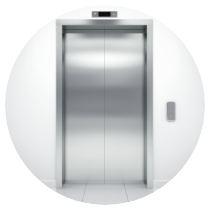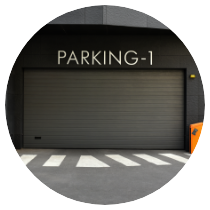 Streamline your access management
myQ Community is a cloud-based platform that lets you conveniently manage and control multiple access points across all properties in your portfolio from a single dashboard.
Integrated property access solutions
LiftMaster's powerful combination of innovative myQ technology and reliable hardware work together to seamlessly connect community access points for a complete view of multiple entrances across multiple properties.
Let's upgrade to a smart property


*All LiftMaster Smart Access Solutions (including CAPXLV, CAPXM, CAP2D, CAPXS, and CAPAC) require monthly subscriptions to a myQ Community plan. Contact your Dealer or LiftMaster Representative to tailor a subscription plan to fit your community's needs.