Facility Loading Dock Equipment
The loading dock is the focal point of your business. As goods come in and out, your profitability is on the line. That's why we offer an array of products to help you improve efficiency at your docks and make the experience safer for everyone.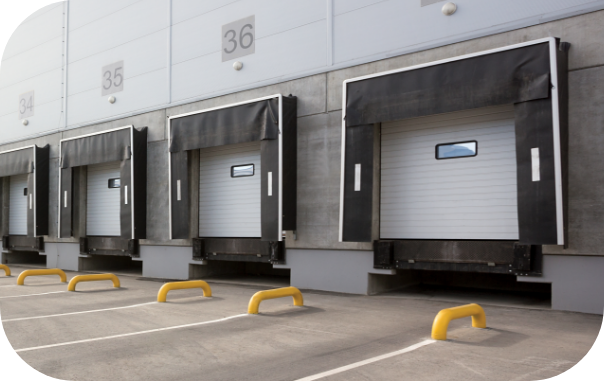 Dock Solutions: Interior and Exterior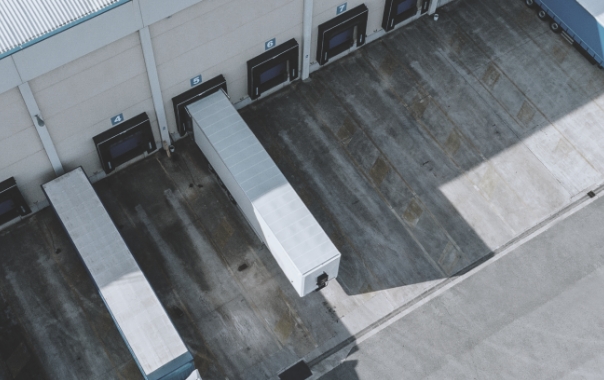 Exterior Loading Dock
We offer sensors, lights, shields and more to help your delivery arrive safely and without incident.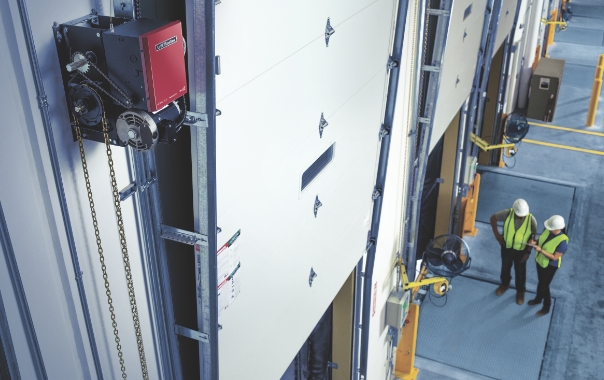 Interior Loading Dock
Our products open your door up to 50% faster. We help you increase safety and provide insights through myQ Facility to improve warehouse productivity.
Interior Loading Dock
Monitored Light Curtains
Provides up to 33 ft. of protection and a minimum of 36 in. of height coverage to keep your customers, employees and equipment safe.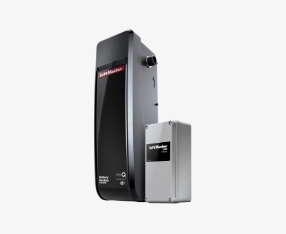 Dock Door Operator
Designed and tested for dock door applications, our Dock Door Operators are ideal for applications that require a full vertical lift.
Poweramp Dock Leveler
This air-powered dock leveler provides dependability and superior structure at a price which rivals most mechanical dock levelers.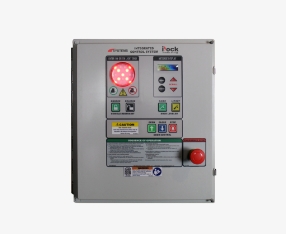 iDock Controller
iDock Controls are technologically advanced controllers for Poweramp loading dock levelers, truck restraints, light communication and more.