Builders &
Developers Love
Our Complete
Solutions
Builders & Developers Love Our Complete Solutions
Don't diminish your design with the wrong intercom and access controls software. LiftMaster® hardware communicates seamlessly with myQ® Community software to offer a connected solution your clients will love.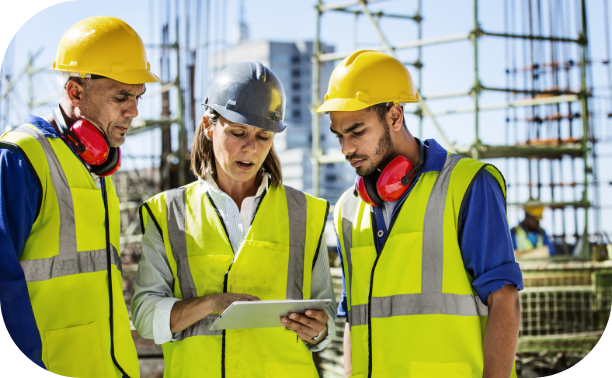 Apartments, Condos, Gated-Homes & Multi-Family Communities
Solutions for the People that Make It Happen
Developers
Builders
Landlords
Electricians
Our Products are Consistently Named the Best of the Best.
LiftMaster's premier products are brilliantly engineered to meet the needs of a variety of applications. For decades our company has been an industry leader in safety and a pioneer of innovation. We offer UL 325-compliant solutions and our team can help you specify the right product for your unique design.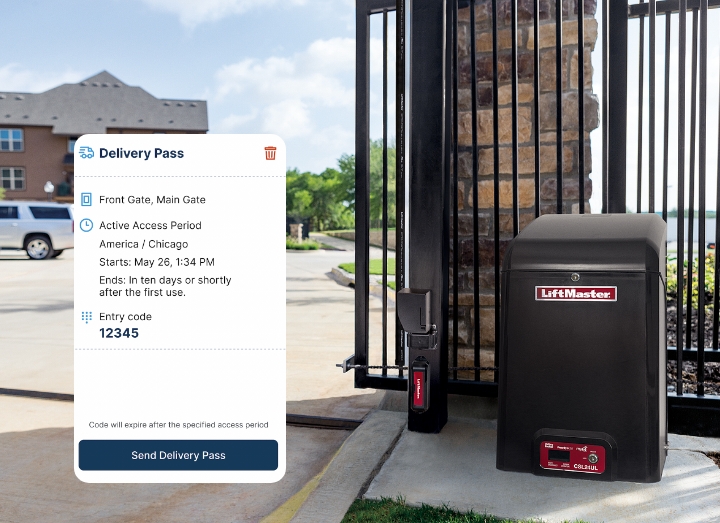 Offer Clients a Solution That is "Future Proof"
Our myQ® connected products offer your clients a next-gen solution that will open the door to new possibilities. Creating your application with these possibilities in mind helps you come up with a design that is relevant and built for the lifestyle of the future.
Enhance Your Industry Reputation
When you offer your clients industry-leading products that connect to intuitive software applications, you are providing added value. It's important to keep clients happy, and the holistic solution of LiftMaster hardware and myQ Community software will help bolster your reputation within the industry.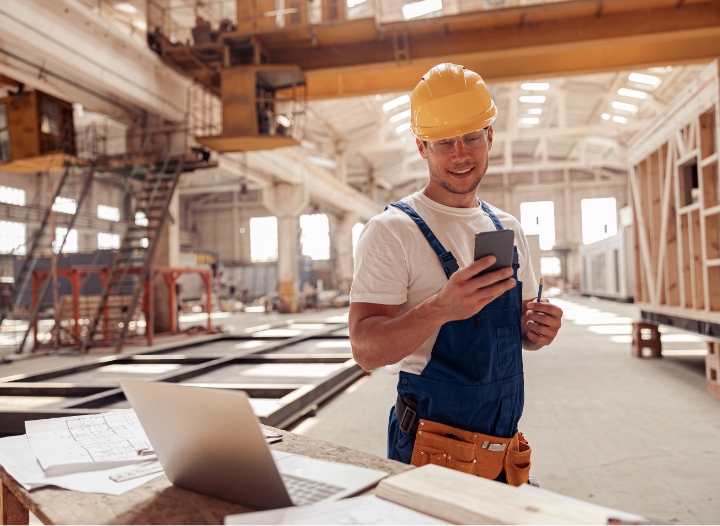 Reliable Products from a Trusted Brand
Want to learn more about smart access?
Find Answers In Our Resource Center
The myQ Community Resource Center helps property managers, owners, residents, and dealers find the answers you need. Learn more about solutions for gated communities, apartment complexes or multi-use communities and find a wide array of resources, including articles, videos, case studies, and more.