Warehousing:
Where Insights Meet
Efficiency
myQ® Smart Facility Access provides a cloud-based solution to rapidly improve your warehouse's intelligence and keeps you in control of all of your access points.
Raise Your Warehouse's IQ
Reduce costs
Increase the life expectancy of your door and reduce maintenance costs.
Reduce injury
Engage with machinery less often by using remote visibility.
Reduce damage
Keep your door functioning safely with a LiftMaster operator.
Reduce theft
Prevent unwanted visitors from manually opening doors.
Simplify Maintenance
Reduce time on tools so you can prevent unplanned downtime with a predictive maintenance schedule. Plus, track your equipment cycle count and receive alerts for past-due repair needs.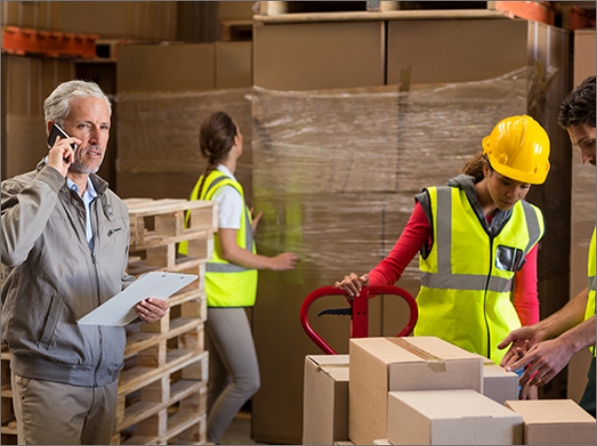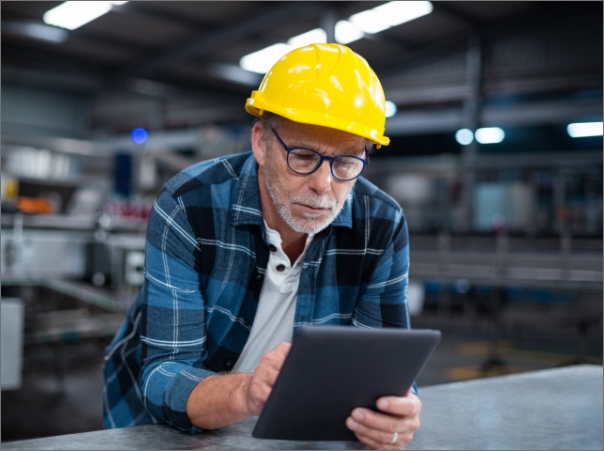 Manage Every Aspect of Your Operations, from Gate to Dock
Get actionable insights regarding your commercial door, dock and gate activity, With the analytics delivered to your myQ Facility dashboard, you can make data-driven decisions that drive operational efficiency at your warehouse.
Reliable Hardware from a Trusted Brand