Facility Managers:
Enhance Safety.
Increase Profitability.
myQ® Facility is a facility manager's dream. It monitors all commercial door operators, gate operators, and access controls for real-time data to improve safety and operational efficiency. Receive insights and monitor your entire facility—in real time. That way you can improve operations around the facility, enhance safety protocols and holistically view everything that is happening.
Watch Now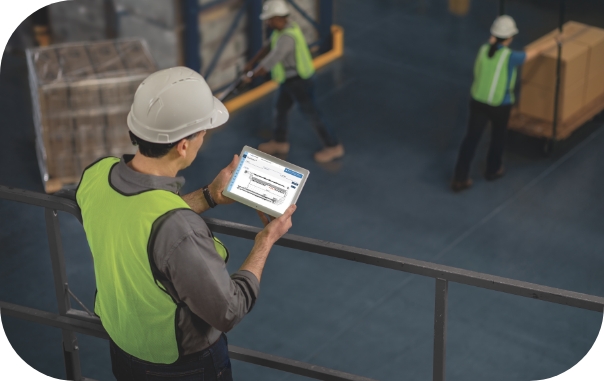 Watch Now   

24/7 Visibility of Your Facility
Facility visualization
Create a dashboard of your facility and visually manage, monitor and control your building for your bottom line and peace of mind.
Intelligent reporting
Generate custom reports to demonstrate proof of compliance, set activity benchmarks and communicate key KPIs.
Delegate control
Assign permission-based facility access by person, group, time and location, maintaining insight into every access point.
Dock monitoring
Quickly see the current status of each loading dock in real time with colors and alerts of inefficiencies or safety concerns.
Build a Customized View of Your Facility
Upload an image of your facility to create a custom dashboard that shows the locations of your commercial door operators, dock equipment and gate operators.
Receive Real-time Notifications
Increase the life expectancy of your door and reduce service costs. Get notifications about any issues with your commercial doors so you can make the right repairs fast.
"We didn't know what we didn't know."
"When we set up myQ® Facility to send alerts anytime our doors were left open for longer than an hour, we initially were flooded by 60 notifications a day. But with the problem identified, we changed our operations process, reduced the number of notifications by half and significantly reduced our energy costs."

– Katsiroubas Produce
Boston, MA
Software for All Facility Types
Warehousing
Manufacturing
Cold Storage
Safety and Compliance Reporting Made Easy
Easily generate reports to demonstrate proof of safety and compliance (e.g., Food Safety Modernization Act/FSMA). Generate custom reports to demonstrate proof of compliance, set activity benchmarks, and communicate key operational KPIs.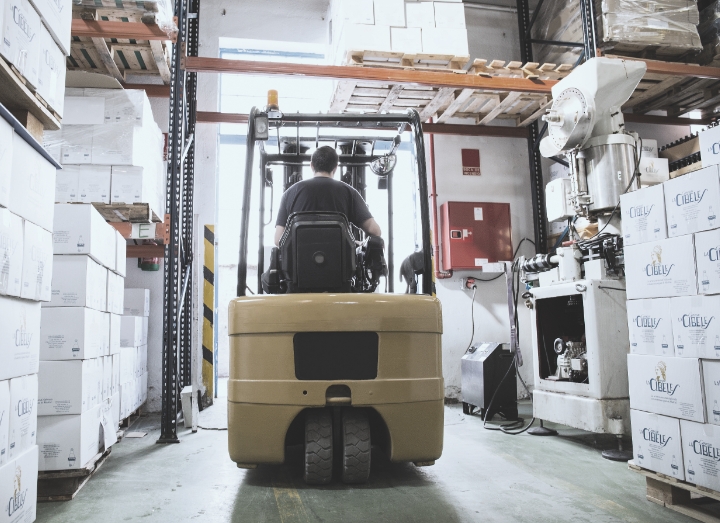 Reliable Hardware from a Trusted Brand