Refer a friend to download the myQ App and connect a device and get $5 when they do!
Learn More
close
What myQ Facility software can do
Add connectivity to your LiftMaster commercial door operators, gate operators
and access controls for real-time data that improves operational efficiency.
We didn't know, what we didn't know.
When we set up myQ® Facility to send alerts anytime our doors were left open for longer than an hour, we initially were flooded by 60 notifications a day. But with the problem identified, we changed our operations process, reduced the number of notifications by half and significantly reduced our energy costs.
– Katsiroubas Produce
Boston, MA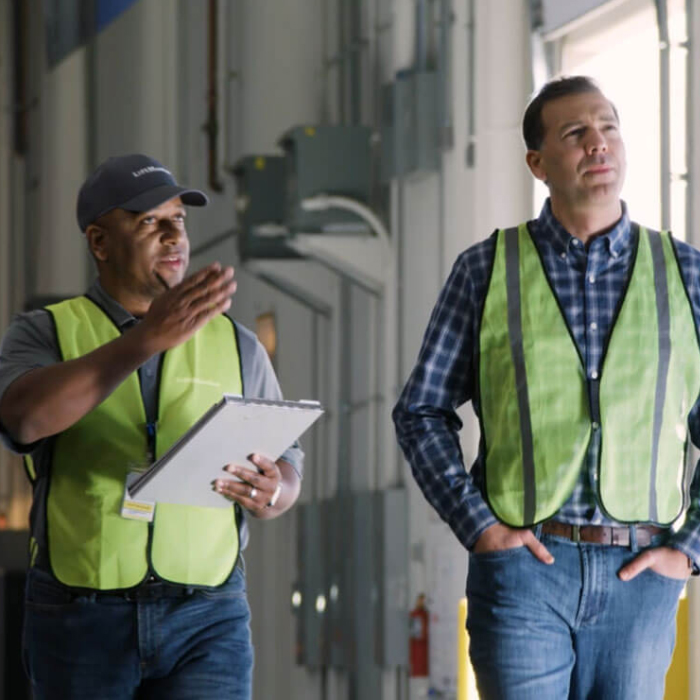 Facility Managers
Facility managers can use insights from the software to understand trends, eliminate inefficiencies and manage a more productive warehouse.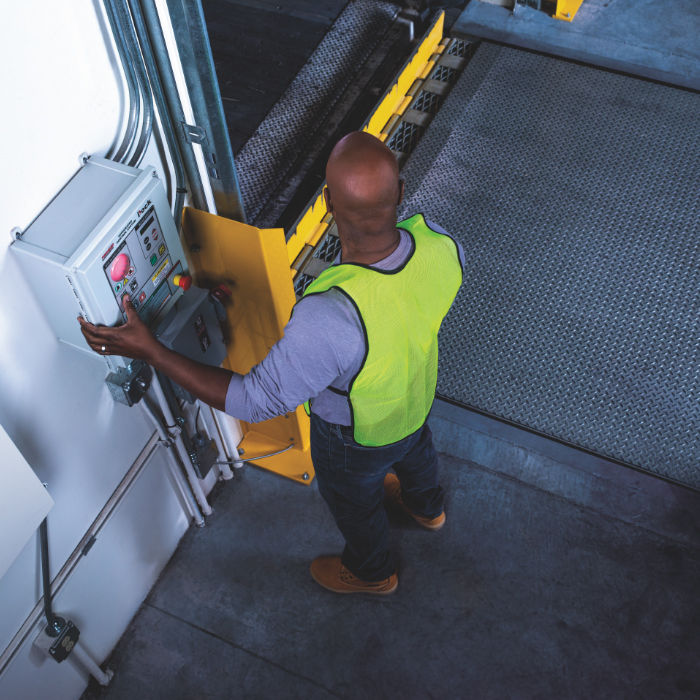 myQ Dock Management
myQ Dock Management service provides a seamless, real-time view across warehouse doors and docks that are powered by LiftMaster commercial operators and loading dock equipment with iDock Controls from Poweramp, McGuire and DLM.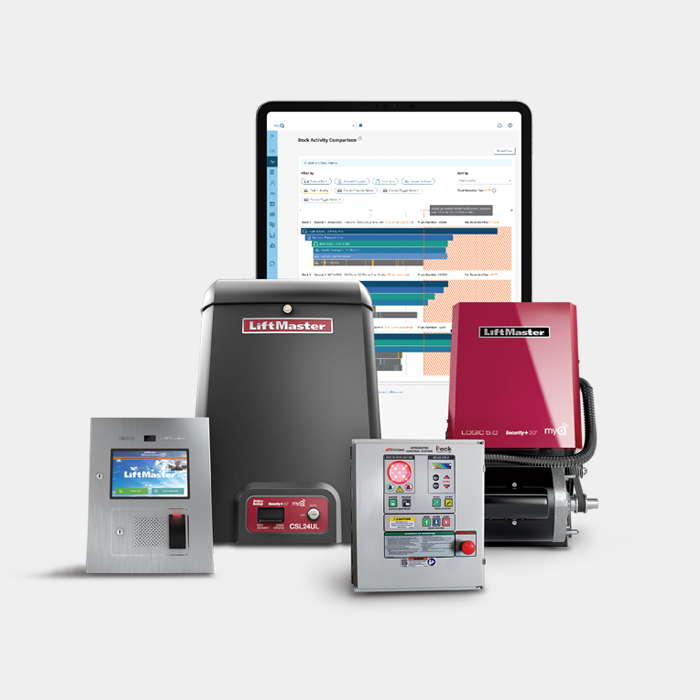 HARDWARE
LiftMaster offers a complete portfolio of products to keep your business running smoothly.