Facility Dock Door Accessories & Gated Entrance Accessories
LiftMaster® accessories make access at your facility simpler, safer and more secure. Take your facility to the next level of innovation with these essential add-ons.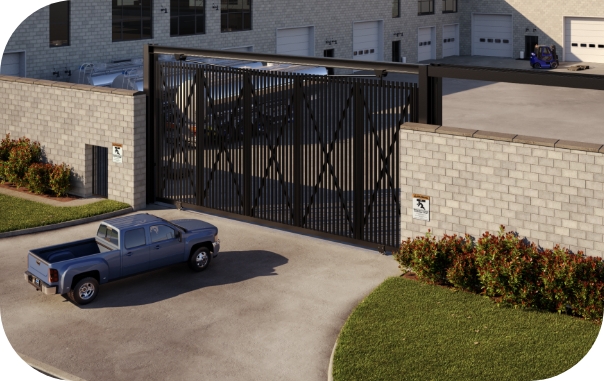 Exterior Dock Door Accessories
Interior Dock Door Accessories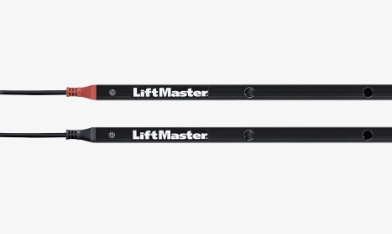 Monitored Light Curtains
Provides up to 33 ft. of protection range and a minimum of 36 in. of height coverage to keep your customers, employees and equipment safe.
Learn More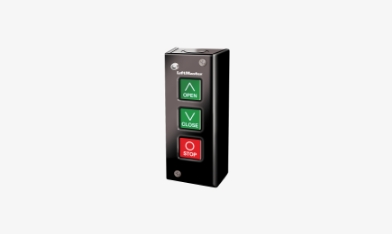 3-Button Control Station
OPEN/CLOSE/STOP allows complete control of the door. Included with LiftMaster® Commercial Operators.
. 
Learn More
Gated Entrances Accessories
s