myQ and Walmart+ InHome partner
to expand in-garage delivery
myQ and Walmart+ InHome partner to expand in-garage delivery
Notify Me When Available

myQ technology takes convenience one step further
myQ Smart Technology is partnering with Walmart+ InHome to expand delivery options to the garage. This highly personalized service allows you to have groceries, household items and more delivered inside the garage. Walmart's highly- trained, full-time associates will deliver your order efficiently and neatly inside the garage — even into your garage fridge! Have a return to make? They have it handled with one-time access to your garage. This service provides you the peace of mind to go about your day without having to wait for deliveries, or worry about packages being stolen from your porch.
How it works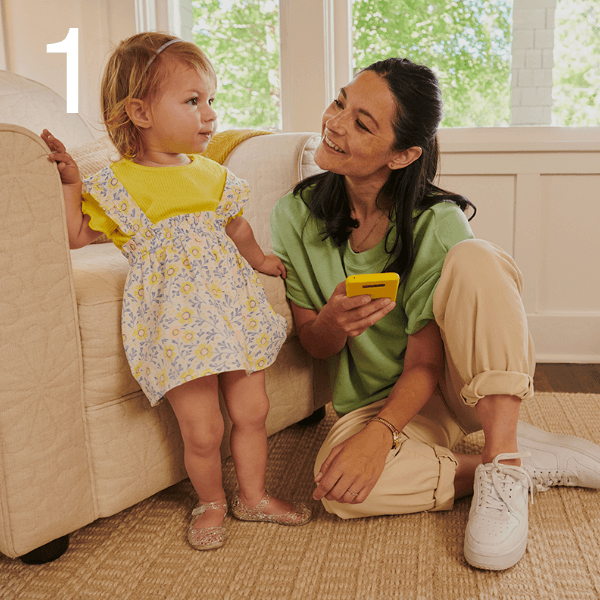 When available in your area, sign up for a FREE 30 day trial of Walmart+ InHome and select In-Garage Delivery with myQ as your default option. Don't have myQ, get a Smart Garage Control installed for FREE!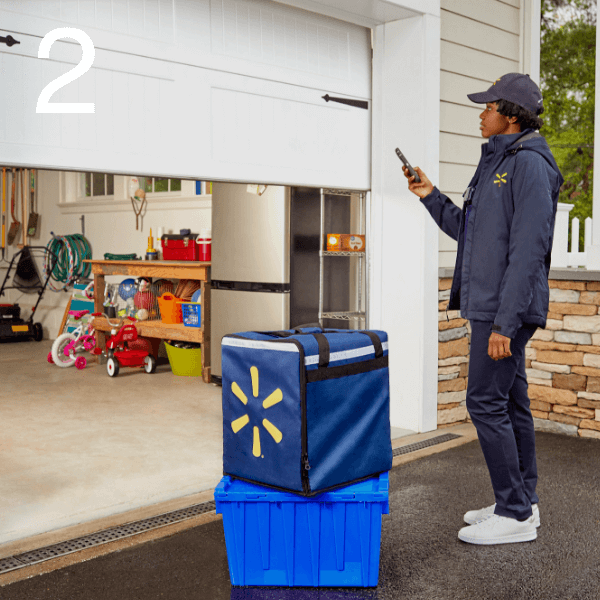 Your Walmart order will be delivered inside your garage by a dedicated associate with one-time access to your garage.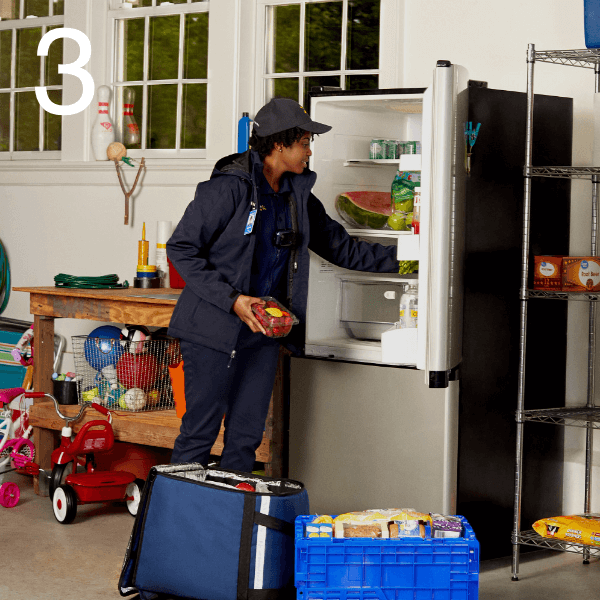 Deliveries are neatly placed in garage — even in your garage fridge! A Walmart associate will also pick up any returns, sanitize surfaces they touch and close the garage behind them.
PRESS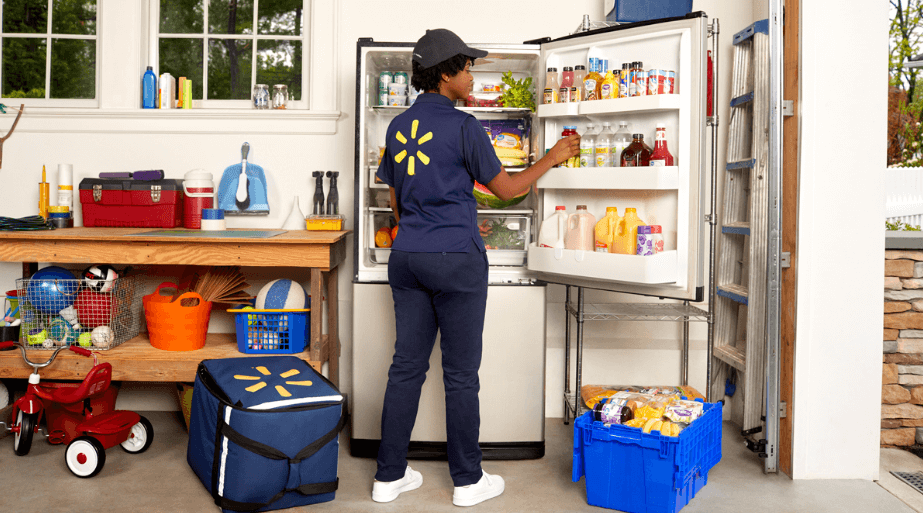 August 25, 2022
The garage continues to gain popularity as the delivery location of choice for today's savvy online shoppers
As online shoppers continue to demand better delivery solutions that are safe, convenient and flexible, the nation's largest retailers, like Walmart, are leveraging myQ to make it even easier for customers to use delivery services like Walmart+ InHome and take advantage of the benefits of in-garage delivery.
Read more
Interested in Walmart+ InHome garage delivery?
Complete the form below and we'll email you when its available in your area.