Refer a friend to download the myQ App and connect a device and get $5 when they do!
Learn More
close
....
Connect and stay on top
myQ Smart Facility Access is a cloud-based solution that keeps you up to date and in control of all of your facility's access points. This allows you to work smarter, improve efficiencies and reduce expenses.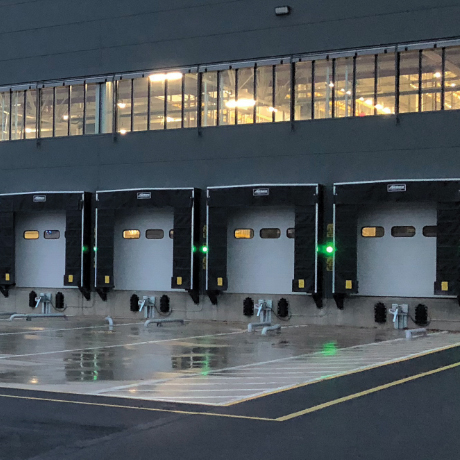 Warehouse
Keep your warehouse, and all of its logistical operations, running smoothly.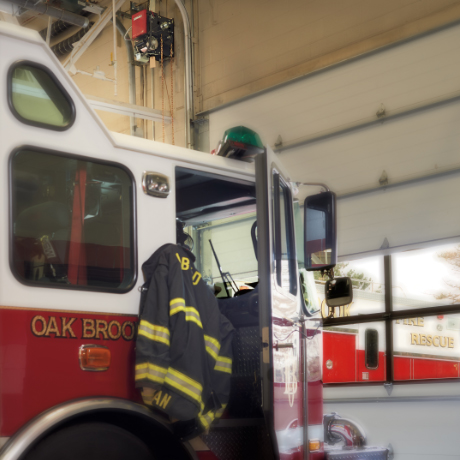 Firehouse
Seamlessly decrease turnout times and prevent damage to the firehouse and rigs.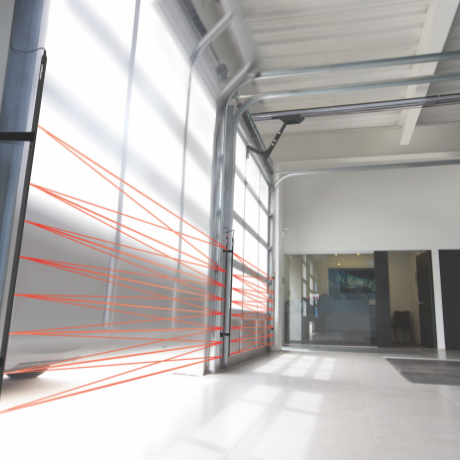 Automotive
Move customer vehicles in and out of the shop quickly to maximize uptime.
myQ Smart Facility access
Connected access solutions for the entire facility
Monitor and control all the access points across your facility in real-time from a single dashboard.
Connect to myQ Facility
When you connect your commercial door operators, gate operators and access controls to myQ Facility, you unlock the power of real-time data, insights and reporting.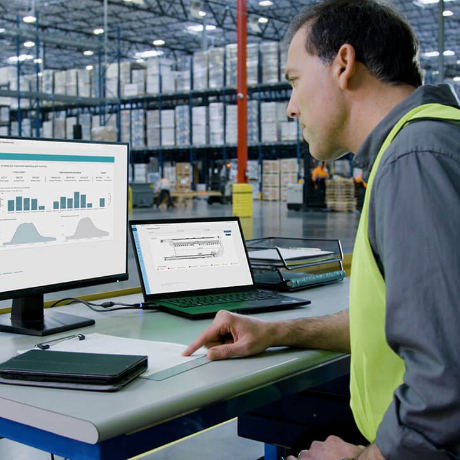 IMPROVE EFFICIENCY
Get an analysis of commercial door, dock and gate activity, including information to make data-driven decisions about facility operations.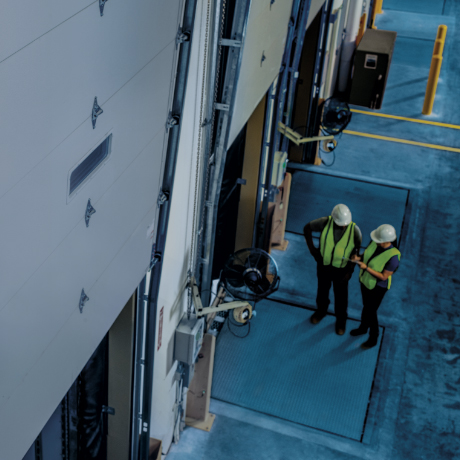 REDUCE EXPENSES
Learn about operational outliers and know which doors are costing you too much.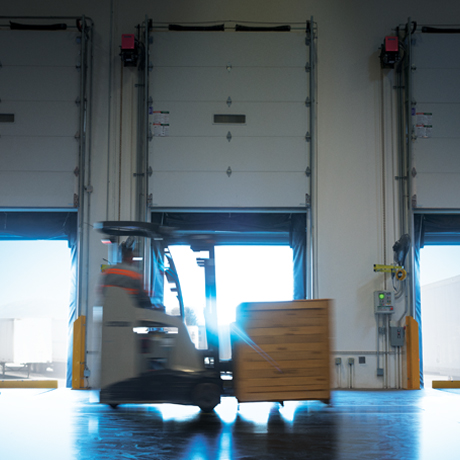 PRIORITIZE SAFETY
See the current status of each door and dock in real time with alerts of safety concerns.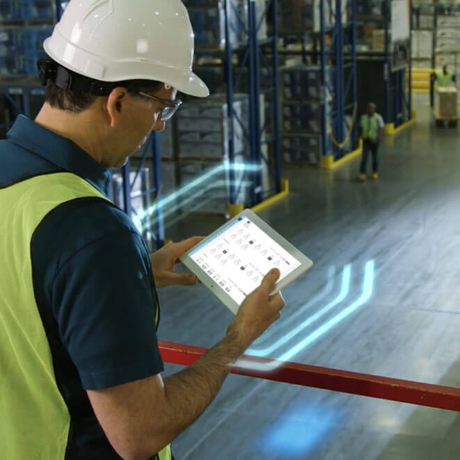 SIMPLIFY MAINTENANCE
Track equipment cycle count and receive alerts for past due maintenance.
Stay on top of everything
myQ Smart Facility Access is multi-faceted solution that helps you stay on top of everything. It teams cutting edge software with premier hardware that puts you in control and in the know.
myQ Facility
Dock Management
Get the real-time status of your door so you can make decisions that enhance efficiency
Reports
Receive insight into facility trends
Control
Control different docks remotely
Facility View
See an overview of your entire facility
Hardware Status
Connect to hardware with myQ connectivity
myQ Platform
API
Connects different software components to bring a holistic view
Credentialing
Allow managers or trusted admins to help you manage and grant myQ access at specific locations
Hardware Data
Understand how your hardware is operating so you can evaluate trends and maximize productivity
People Data
Improve efficiencies with workforce monitoring
Location Data
Review data from specific locations
HARDWARE powered by myQ
Dock + Door
Keep your dock door connected with everything from operators to controllers
Access Controls
Smart Video Intercoms help you grant and control access around your facility
Perimeter
Seamlessly secure and manage your facility's perimeter with connected gate hardware.