Manufacturing Smart Access:
Drive Industry-Leading Efficiency
Manufacturing environments need to reliably manage access points to keep operations running smoothly. myQ® Facility, designed to work with LiftMaster® hardware, offers 24/7 monitoring of your doors, dock and gates—all from one dashboard. This helps as you import raw goods and leverage data-driven insights to work smarter, improve efficiencies and reduce expenses.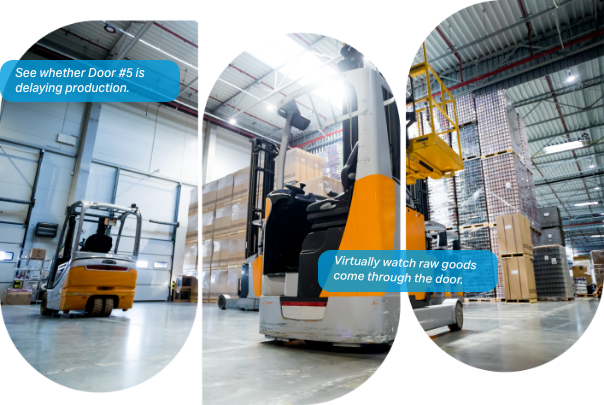 Have questions about optimizing your manufacturing company?      
Contact Us Today
See It All. Know It All.
Control costs
Know when shipments arrive and leave to better manage resources.
Do more with less
Understand what's happening and delegate responsibility.
See the full facility
Monitor and control door, dock and gate from a single view.
Conduct audits
Have a record of activity around your facility to view an audit trail.
Real-time Visibility.
Less Unplanned Downtime.
myQ Facility helps you reduce time on tools so you can prevent unplanned downtime with a predictive maintenance schedule. Plus, track your equipment cycle count and receive alerts for past-due repair needs.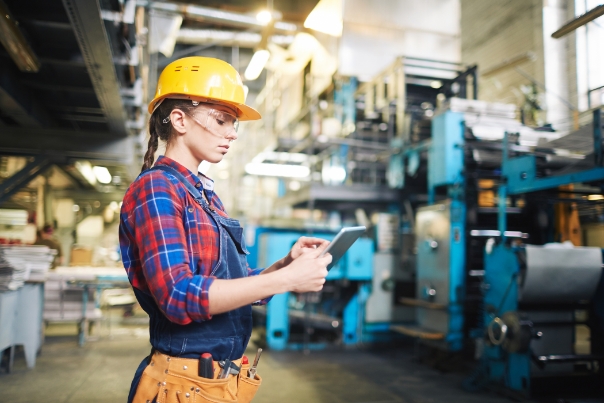 Make Your Facility Smarter and Safer
myQ Dock Management gives you operational data to better manage productivity, maintenance, access control and compliance needs. Generate custom reports to demonstrate proof of compliance, set activity benchmarks and communicate key KPIs.
Reliable Hardware from a Trusted Brand