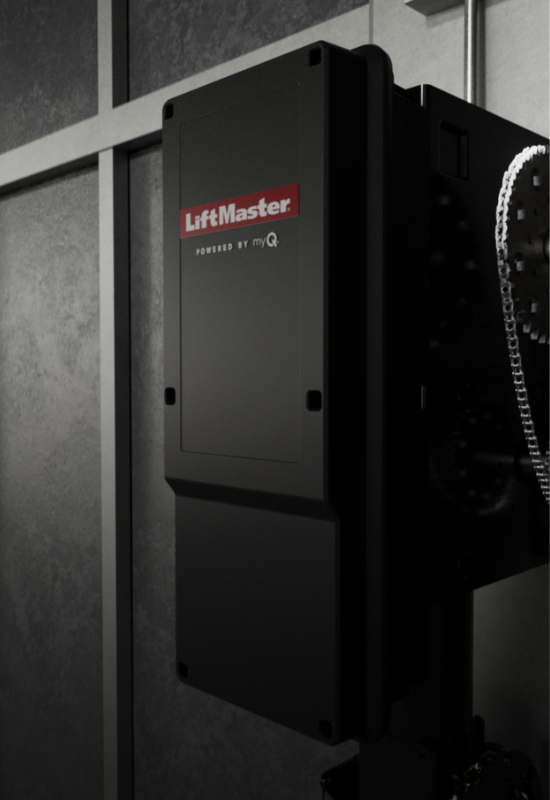 Keep your business running smoothly with our all-new, simplified offering for your facility 
Schedule a Demo
Keep your business running smoothly with our all-new, simplified offering for your facility
Schedule a Demo
Performance Meets Intelligence
Integrated with myQ® cloud-based software, our new lineup of MAXUM Commercial Door Operators can meet the needs of your commercial doors while increasing efficiency and profitability. These operators are fast, smart, and simple—helping you take advantage of the data insights provided by myQ Facility software.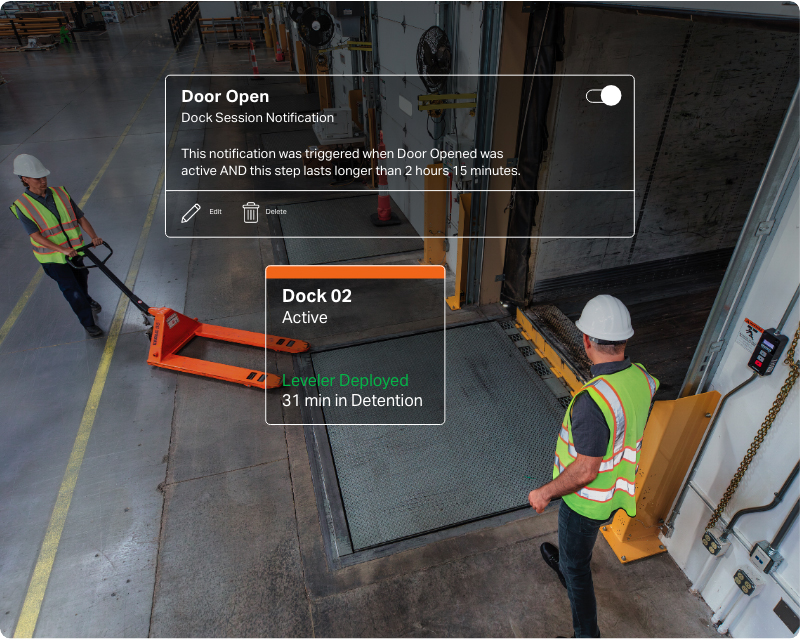 myQ Connectivity
MAXUM Commercial Door Operators connect to myQ Facility, allowing you to see and control what is happening at your facility's access points from anywhere. Plus, get real-time data and analytics to make more informed decisions. And always know when a door is open and get alerted about security risks.
View myQ Solutions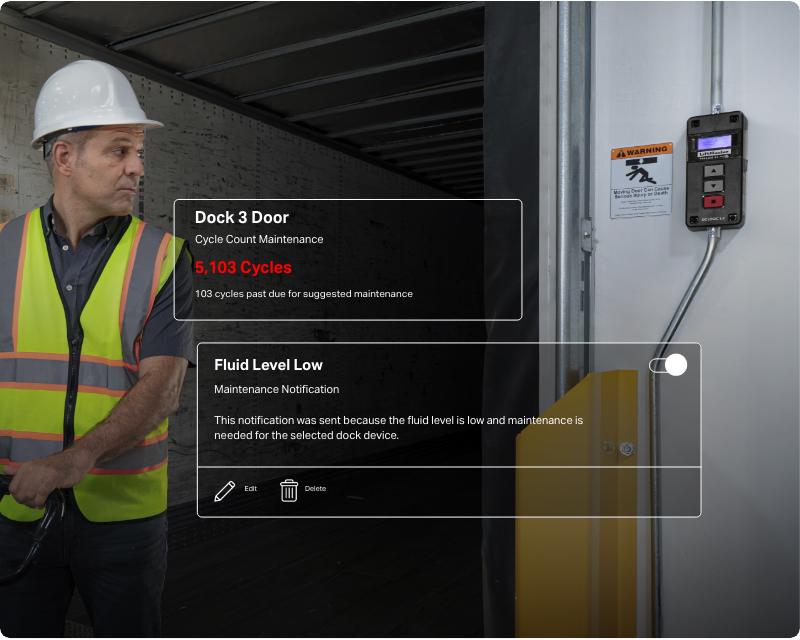 myQ Diagnostics
With myQ Diagnostics you can know your maintenance schedule and be alerted when there is a problem. Reduce time on tools so you can prevent unplanned downtime with our predictive maintenance schedule plus, track your equipment cycle count and receive alerts for past-due repair needs.
Upgrade Your Facility
---
Fast. Smart. Simple.
MAXUM operators enhances productivity, safety, and transparency, and are the ideal solution to meet the needs of today's technology-driven facilities.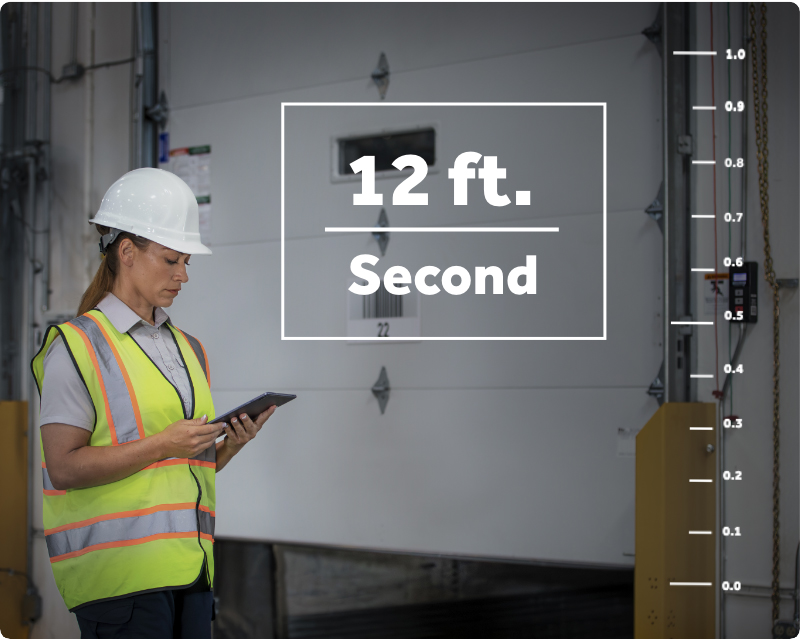 Fast
At an average speed of 12" per second, the operator quickly opens doors to help your business stay efficient and profitable.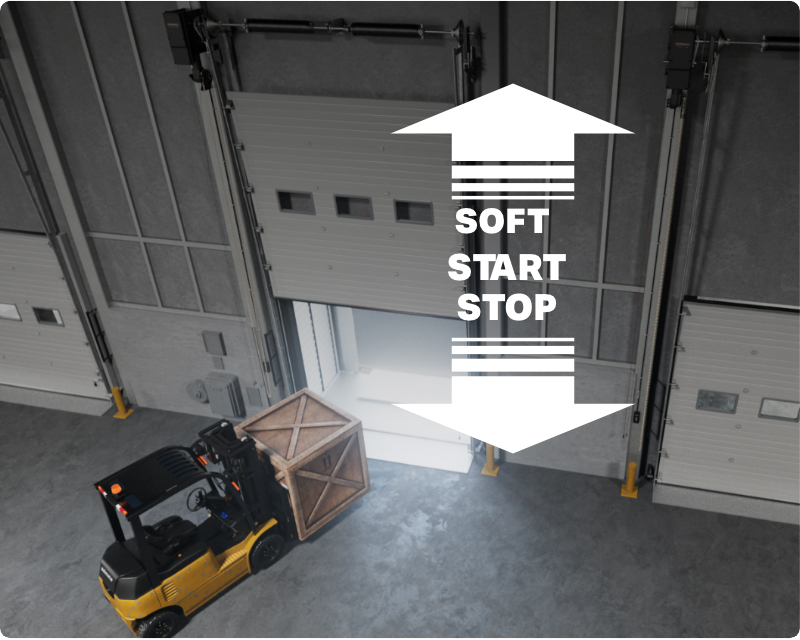 Smart
Soft-start & Soft-stop gives the operator a longer lifespan while myQ Facility software analytics help improve your business.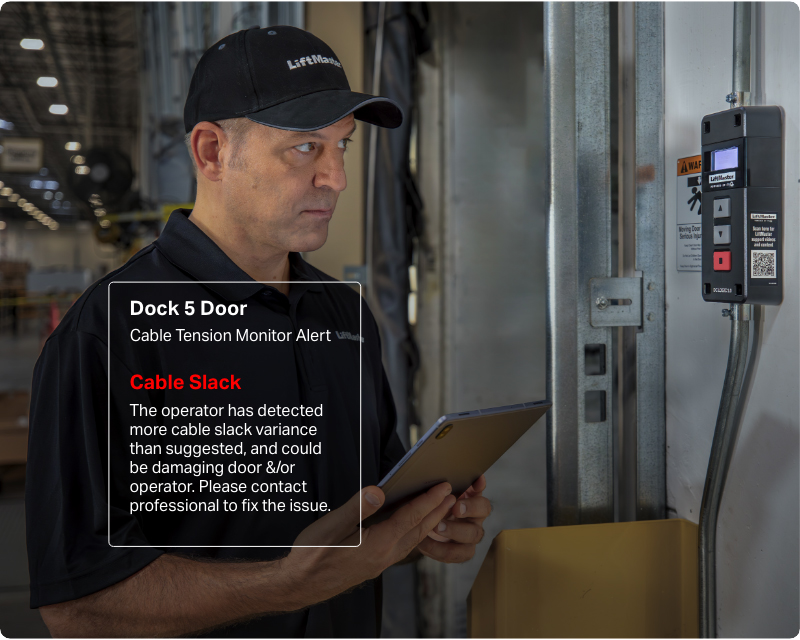 Simple
Floor-level wall control makes the operator easier to control and check for preventative maintenance.
Shop Next Gen Operators
Find the perfect MAXUM commercial door operator to work with myQ Facility at your application.
View MAXUM Operators
Setting a New Standard
MAXUM operators deliver unmatched reliability and advanced technology that commercial applications require. With floor level diagnostics and myQ integration, this series is smarter than anything else on the market – and a new DC motor makes it just as powerful.
Versatile
No matter your facility or application type, our operators can adapt to the needs of your access points.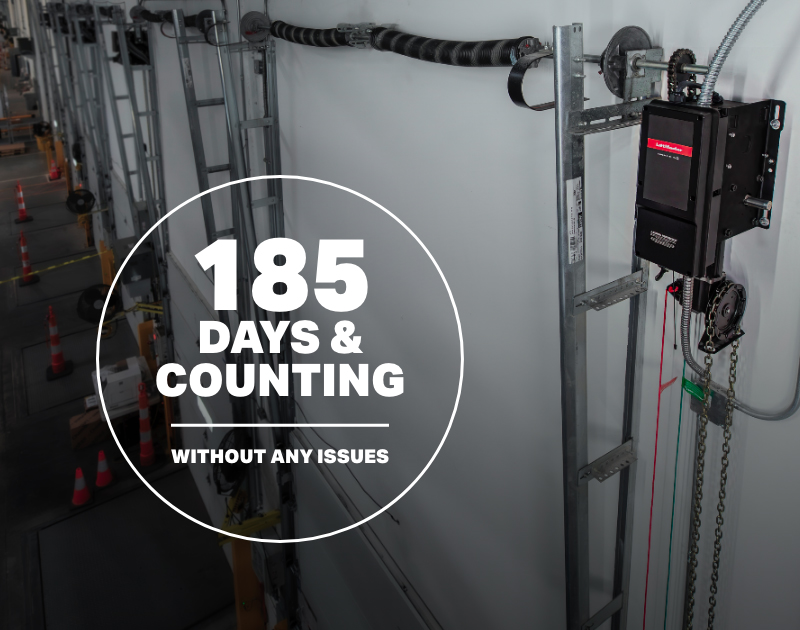 Reliable
Featuring premier engineering and modular parts, you can confidently rely on our new lineup of commercial door operators.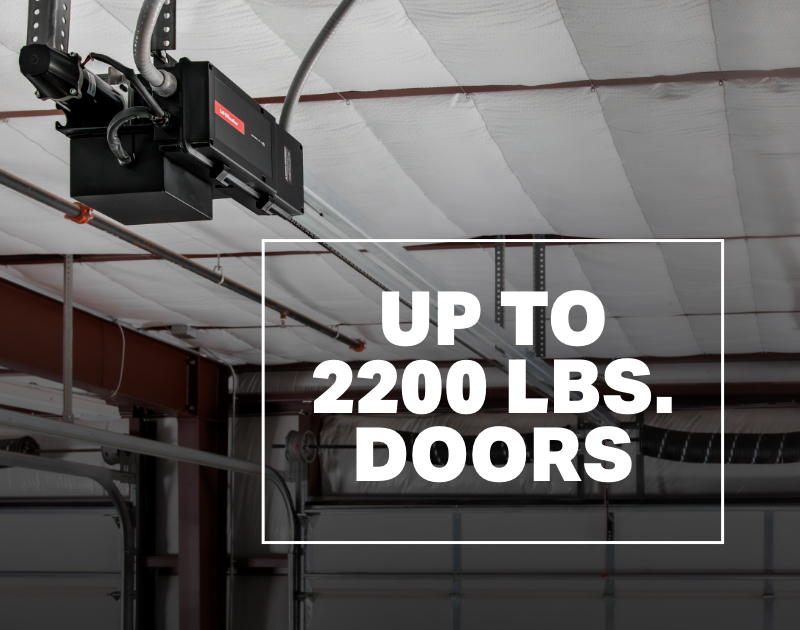 Powerful
Built with a high efficiency motor and gearbox. Providing the adequate amount of power needed to move your sectional door installations.
Shop More Commercial Door Operators
---
Compatible Door Controls and Accessories
Upgrade to a MAXUM Commercial Door Operator Today!