Commercial Door Operators
For almost any type of door you have, a LiftMaster® commercial door operator will keep it in operating safely and efficiently so your business operations can run smoothly.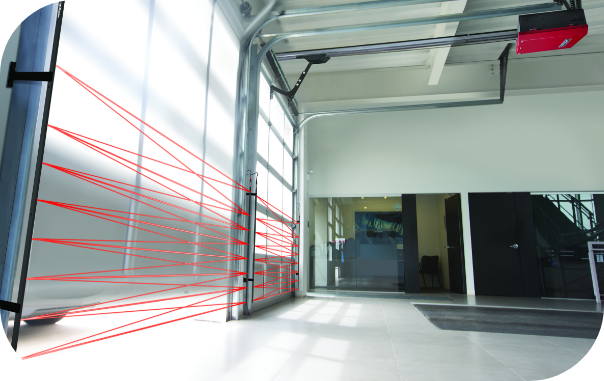 Custom Built For Your Business
Versatile
LiftMaster commercial door operators can be customized to meet the specific needs of your facility.
Reliable
Our LiftMaster's commercial door operators are synonymous in the marketplace with quality.
Long-lasting
With one of the strongest warranty programs in the industry, you count us to delivery a product you can trust.
Powerful
Have a heavy door? LiftMaster's operators can easily handle opening and closing industrial doors.
Reliable Hardware from a Trusted Brand
Door Controls + Accessories
s