Refer a friend to download the myQ App and connect a device and get $5 when they do!
Learn More
close
Homes with Gates
& Small Properties
Gated family homes or multifamily buildings with 2 - 9 units can conveniently manage entrances and enhance security with a Smart Video Intercom.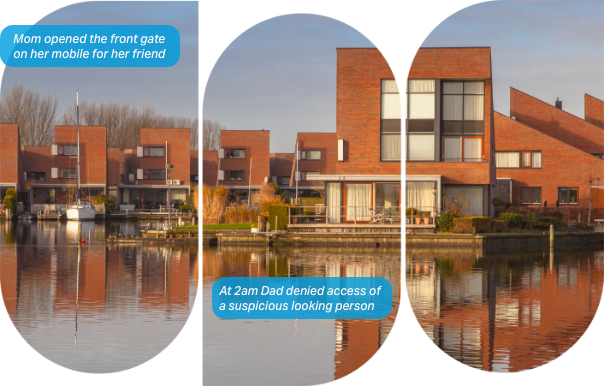 Owners and Property Managers can
Give Residents a Smarter Way In
Secure
You and your residents will always know who is entering the property. Managers can review access events with convenient video logs of entry.
Reliable
For over 50 years, LiftMaster® has created trusted access solutions designed with customers in mind and built to last.
Convenient
You and your residents can manage entry access from anywhere with the myQ smartphone app.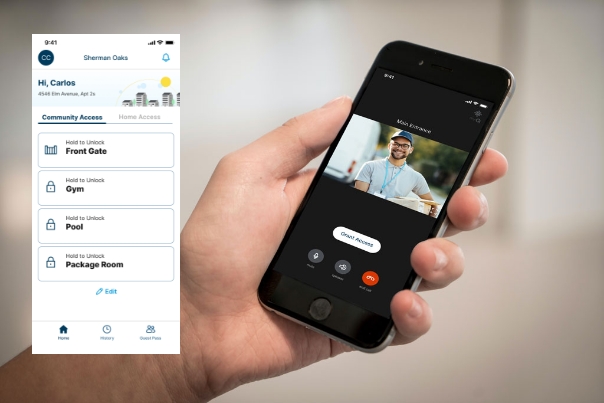 Automate Community
Access Control
myQ® Community is a cloud-based platform that lets property managers conveniently manage multiple access points across all communities from a single dashboard.
Offer Residents Luxury
Amenities
Give your residents the ability to manage property access from their smartphone — offering the convenience of an app and the security they expect. Through the app's one-way video calling and two-way voice communication, residents can safely identify guests and confidently grant/deny access from anywhere.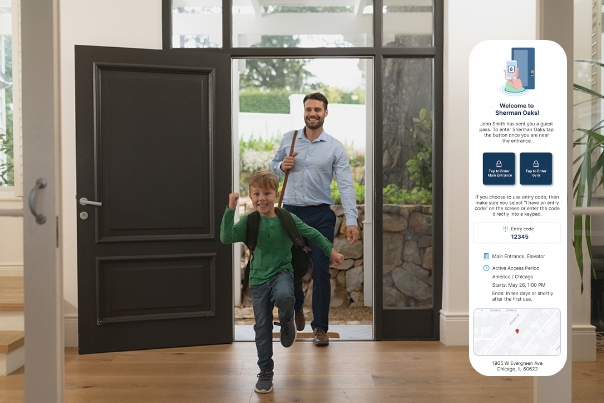 Reliable Products from a Trusted Brand