Refer a friend to download the myQ App and connect a device and get $5 when they do!
Learn More
close
A Smarter Way In for Any Property Type
From gated homes to large property management companies with hundreds of multifamily units, our smart access products are designed for your convenience and security.
Watch Now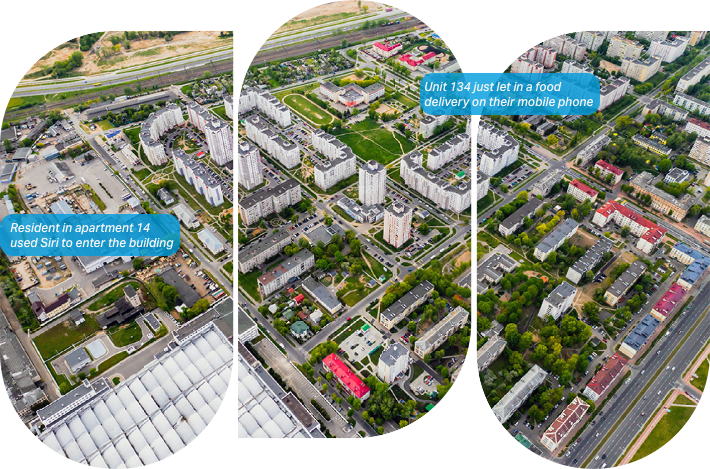 Watch Now

Different Sizes. Same Features.
A Smarter Way for Owners and
Managers to Protect People and Property
Property owners and managers can enhance security, trace vandalism and property damage with crystal clear video logs of all access events.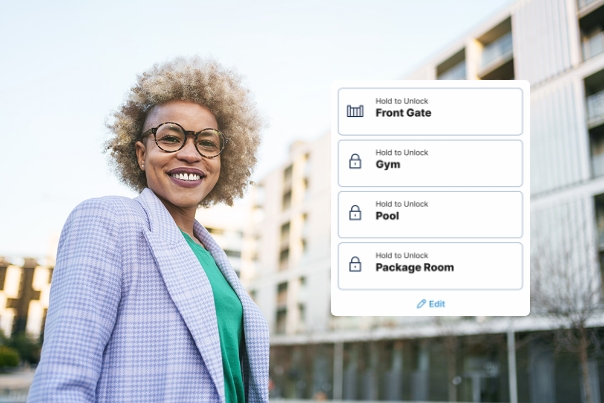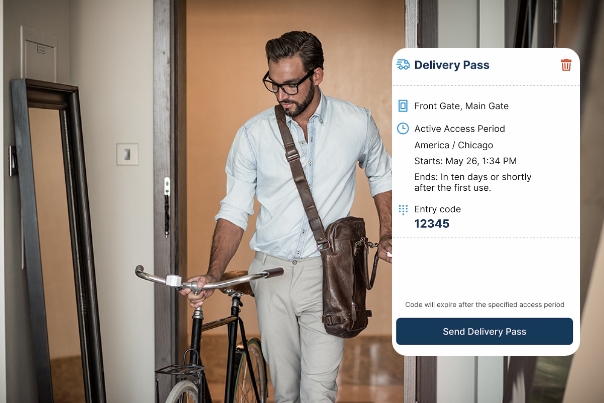 A Smarter Way In for
Residents and Guests
Residents feel safe when they can see who's at the door before letting them in. And with the myQ® Community app, residents can unlock any authorized entrance and even send virtual keys to guests from their smartphone when not at home.
Reliable Products from a Trusted Brand