The road ahead.
Reimagining seamless vehicle-to-destination experiences that eliminate everyday barriers and create greater connections for an uninterrupted life.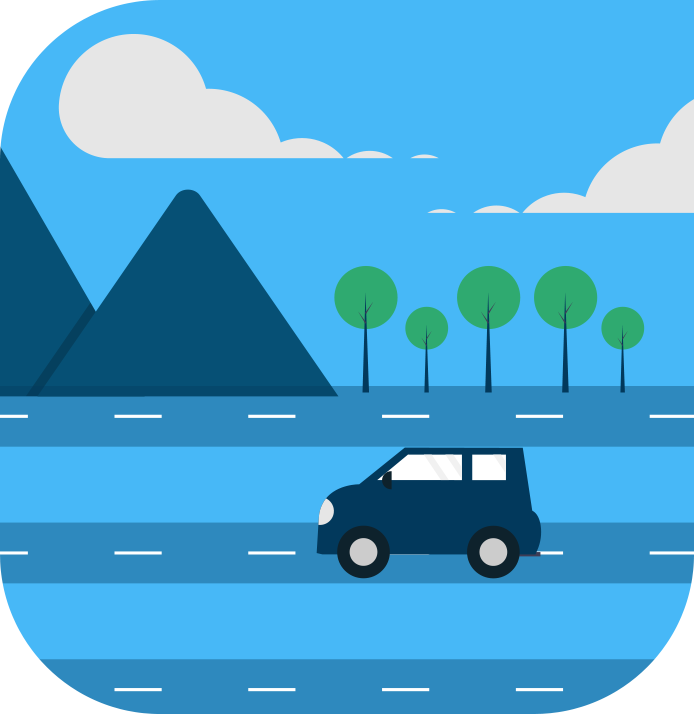 A LOT OF TIME IS SPENT ON THE ROAD
43% of consumers shopped online in the past six months compared with 24% in 2018.*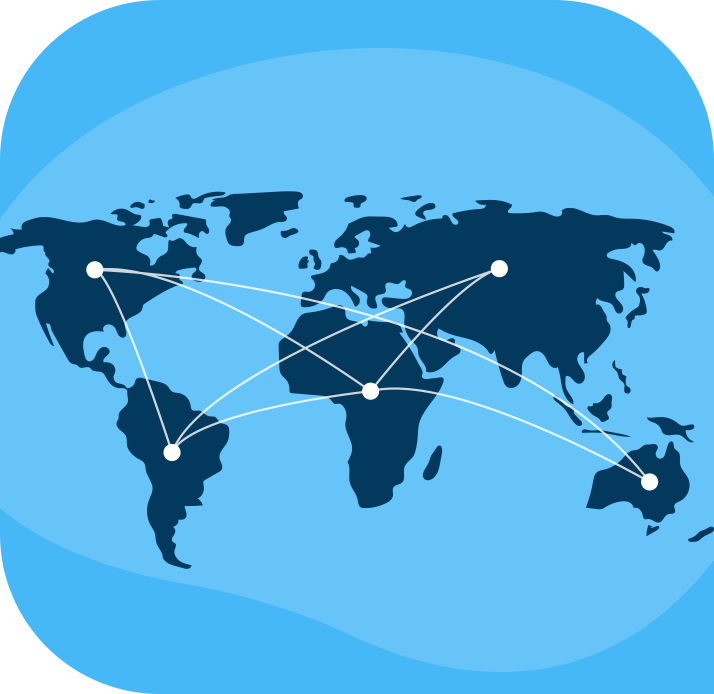 DRIVERS WANT TO STAY CONNECTED
72.5 million connected cars will be old worldwide by 2023.*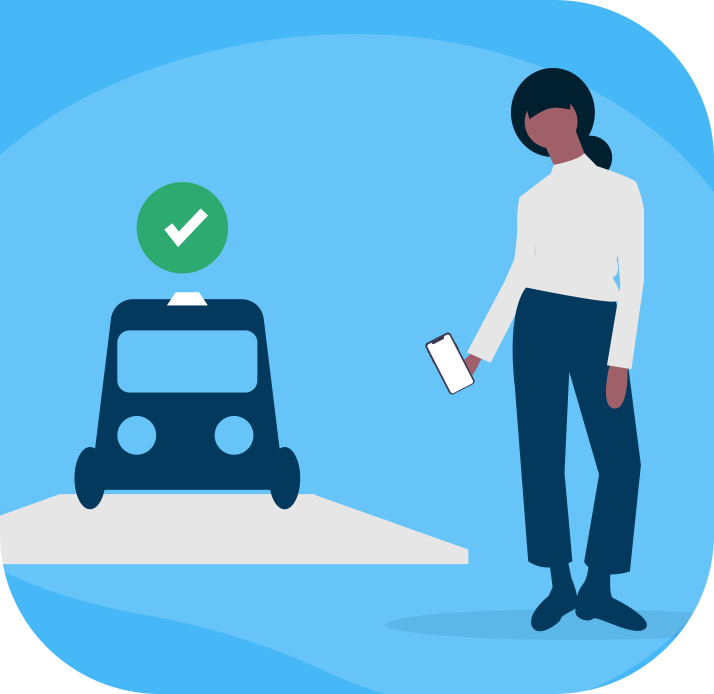 IN-VEHICLE GARAGE CONTROL RANKS HIGH
50% of consumers want to open their garage door with an in-vehicle app, ranking higher than roadside assistance and navigation.*
Mitsubishi Motors is redefining in-vehicle garage control with myQ Connected Garage.
Mitsubishi is the first automaker to offer its drivers a safer driving experience with in-dash garage door control through myQ Connected Garage.