A Smarter Way In
Smart Video Intercoms enhance security and convenience for residents entering small apartment buildings and gated homes.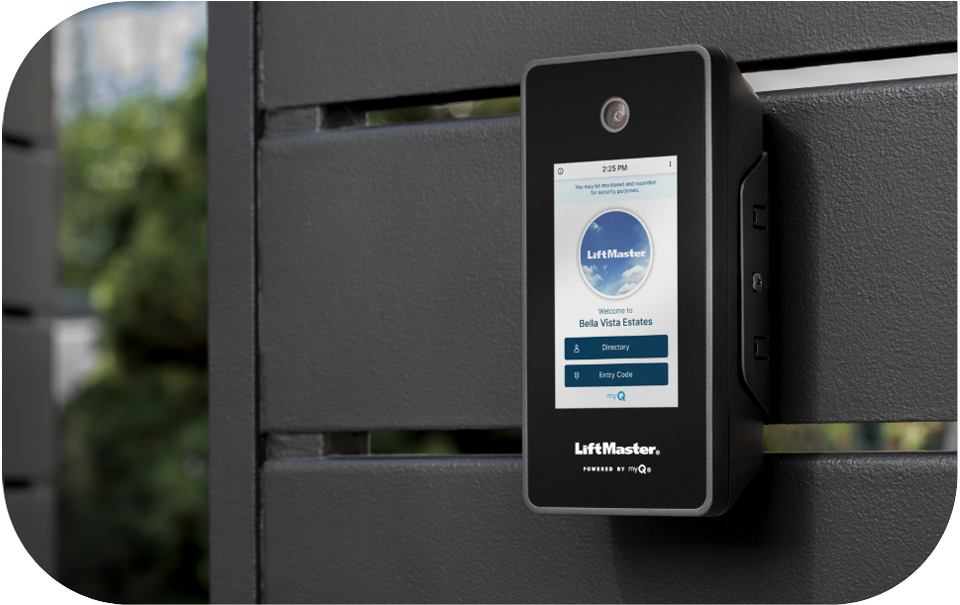 Added to Your Shopping Cart
The Item Was Not Added to Your Shopping Cart
Smart Video Intercom – S Features
Designed for low-rise buildings
Ideal for single-family homes and multi-family buildings with 2-9 units. Controls 1 door or gate and has a 5" HD touchscreen display.
A standout amenity
Residents can see and speak with guests to confidently grant/deny access from anywhere with the myQ Community app. Plus, residents can remotely unlock the door and share recurring or one-time virtual guest passes from their smartphone any time.
Enhance your security
Integrated 135˚ wide angle video camera captures video clips of every access event. Receive alerts and download stored HD video recordings so you can go back and view them anytime. It offers property owners a surveillance tool for remote monitoring.
Recommended steps to get going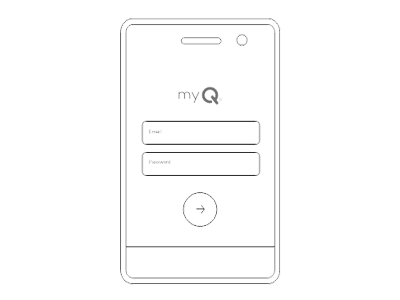 Set up a myQ Community account at account.myQ.com, add your CAPXS device and select your subscription plan.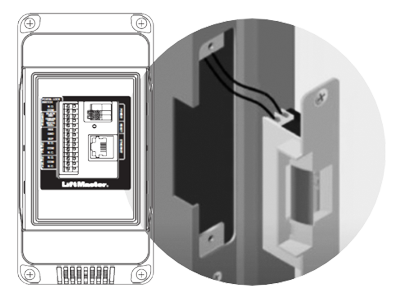 Choose your means of connectivity - Wi-Fi or wired ethernet. Follow Instructions to wire power and the door strike to the CAPXS.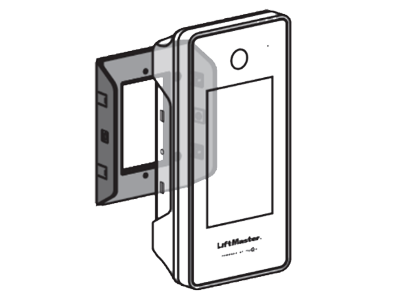 Follow the instructions to mount the CAPXS device.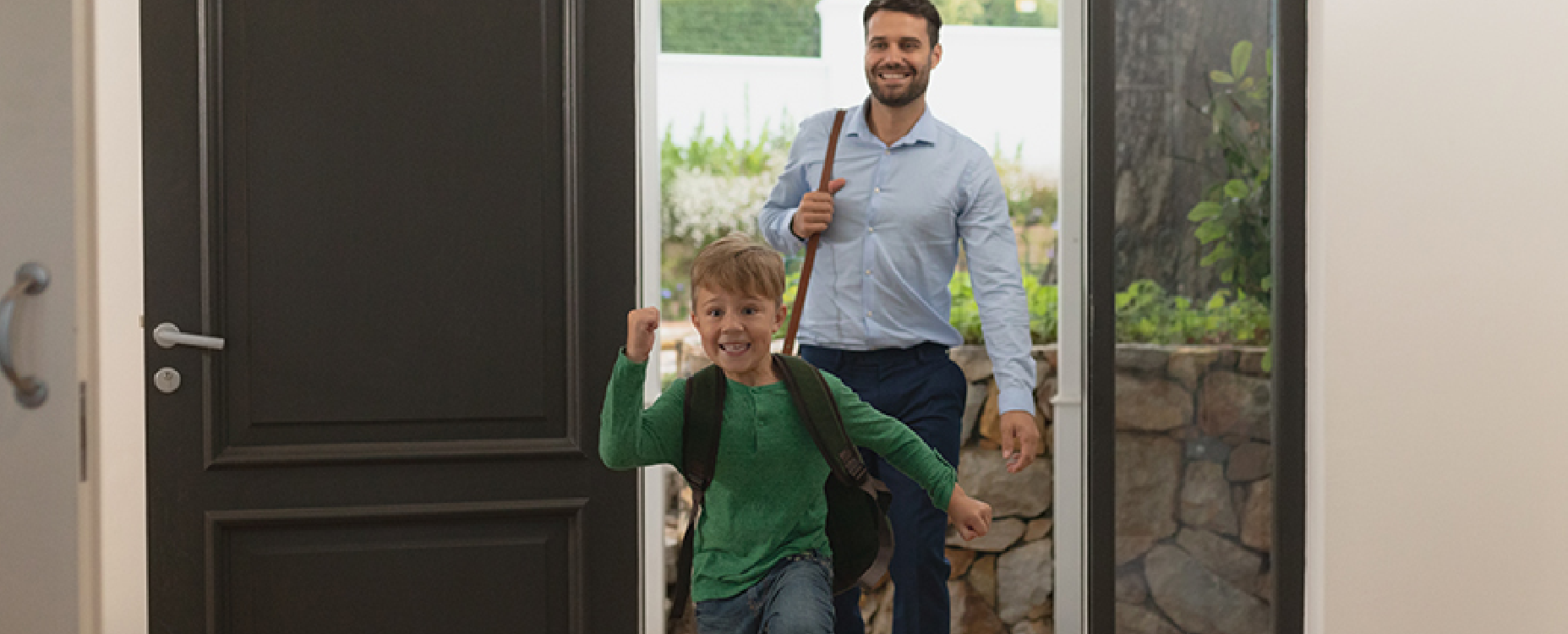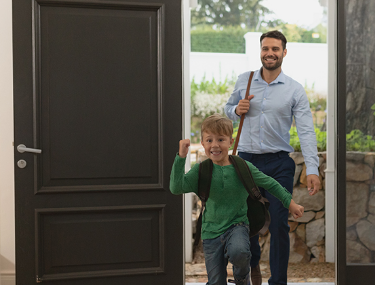 Smart Video Intercom Frequently Asked Questions
What is the Smart Video Intercom – S?

A smart video intercom solution that enhances your building access by providing visibility to who is at the entrance before granting access to visitors. This advanced entry solution is perfect for small multi-unit apartment or condominium buildings (2-9 units) or gated single-family homes. In combination with our myQ Community app it allows landlords, property managers and their residents to always know who is entering the property and allows them to manage entry access from anywhere with the myQ smartphone app.
What are the benefits of using the Smart Video Intercom – S?

For Landlord or Property Manager: myQ® Community is a cloud-based platform that lets property managers conveniently manage multiple access points across all communities from a single dashboard.
For Residents/Guests: Give your residents the ability to manage property access from their smartphone — offering the convenience of an app and the security they expect. Through the app's one-way video calling and two-way voice communication, residents can safely identify guests and confidently grant/deny access from anywhere. Plus, residents can unlock any authorized entrance from their smartphone and share virtual guests passes with visitors.
Are there monthly costs with this solution?

Yes, to take advantage of the cloud experience there is a monthly fee for the myQ Community web platform. Base package includes 1 door, 2 app licenses and VOIP service.
How do I know if Smart Video Intercom – S will work at my property?

You will need a gate or door with an electrical relay or Wiegand access system. In addition, the device does require a dedicated internet connection via Ethernet or Wi-Fi. Please see specifications for required network requirements.
Why is professional installation recommended? Can I install this myself?

Professional installation is recommended for the Smart Video Intercom S due to the need for electrical wiring of the device as well as to an electronic door strike. A professional installer can adhere to electrical wiring best practices and building codes in your area. To find a professional dealer near you: https://www.liftmaster.com/locate-a-dealer

Need Help?

If you need assistance with product installation or troubleshooting, please visit the Chamberlain Group Technical Support Site.

s