Requirements: myQ Connected Garage is only available on select 2018 and newer Eclipse Cross vehicles and on select models of the all-new 2022 Mitsubishi Outlander. You must have a trial or paid subscription to My Mitsubishi Connect and myQ Connected Garage in order to use this service. MyQ Connected Garage + My Mitsubishi Connect is currently only available for use with Android Auto.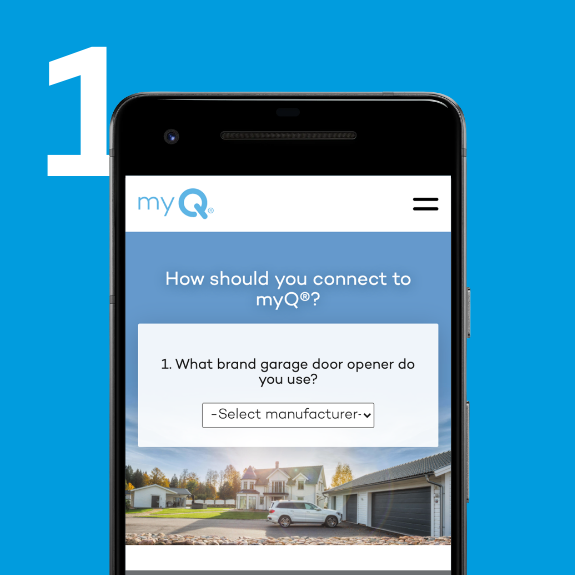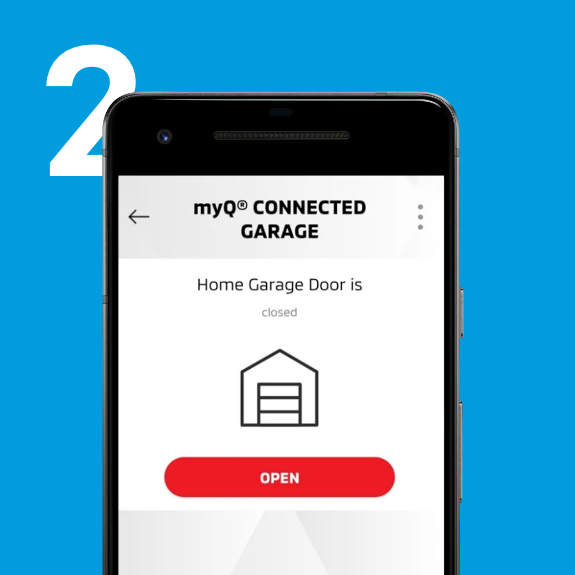 LINK ACCOUNTS
Using your Android phone, download or launch the My Mitsubishi Connect* app. Go to Settings → Services and select myQ® Connected Garage.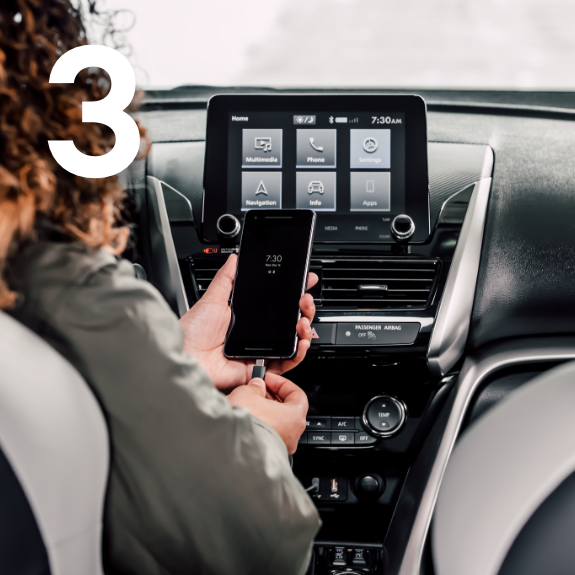 CONNECT YOUR CAR
From inside your vehicle, connect your Android phone to your car. This allows you to operate your garage door using your vehicle's touch screen, from anywhere.
A safer driving experience.
Enhance your driving experience and stay connected to home through myQ Connected Garage.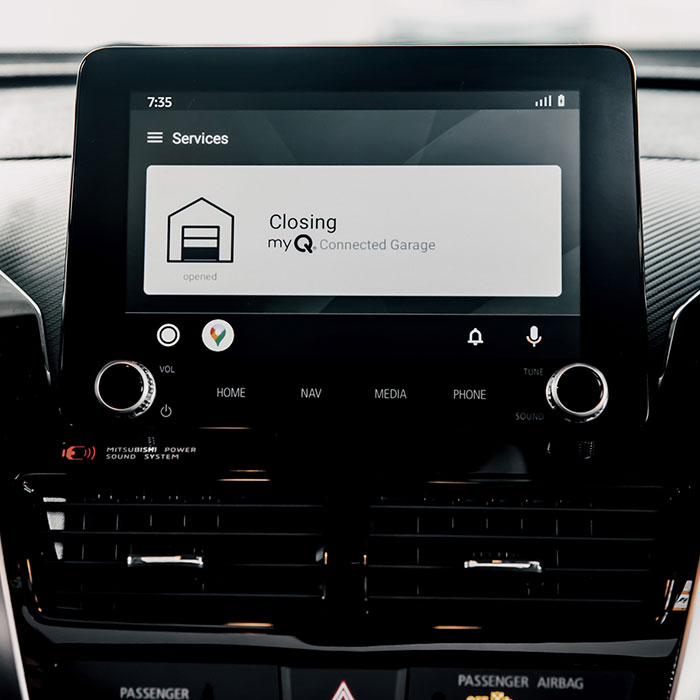 Never wonder if you garage door was left open, check the status from your vehicle's in-dash display.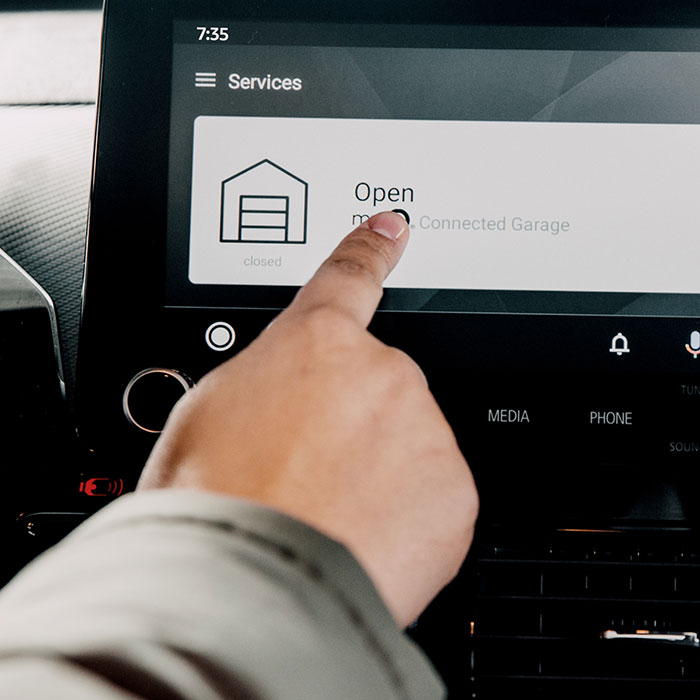 Keep your focus on the road and safely open and close your garage door from anywhere with seamless in-dash touchscreen control.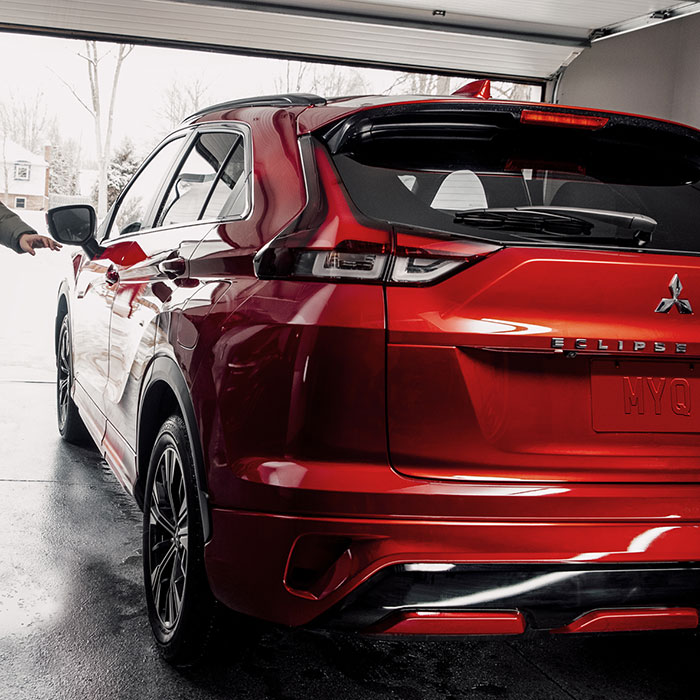 Frequently Asked Questions
How to link your My Mitsubishi Connect account to your myQ account

How to Determine if Your Garage Door Opener is Wi-Fi Compatible

Garage Door Openers That Are Compatible with the myQ Smart Garage Hub and myQ Garage