myQ® Community Easier for Installers to Upsell
When your clients see the benefits of using myQ® Community, they will want to connect other products to the ecosystem — providing you with the opportunity to do more business.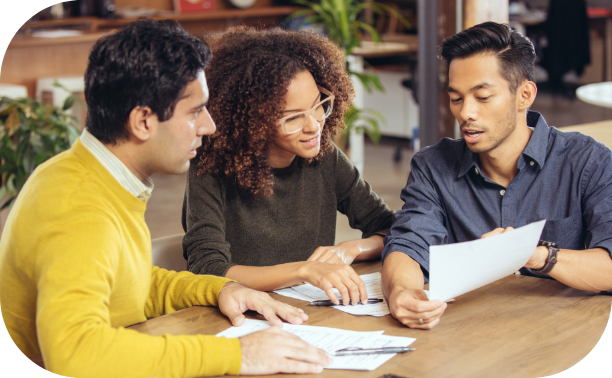 Give Property Managers Complete Access Control
myQ Community is a cloud-based platform that lets property managers conveniently manage multiple access points across all properties from a single dashboard. And myQ Mobile Credentials eliminates the need to issue physical key fobs while allowing you to specifically track who is entering.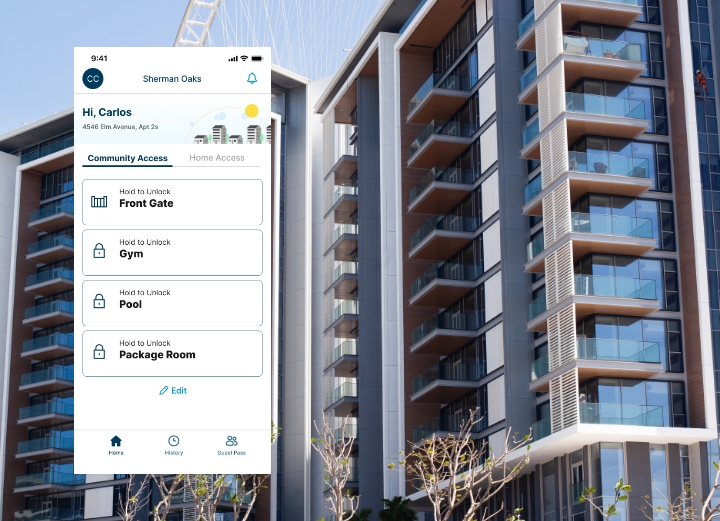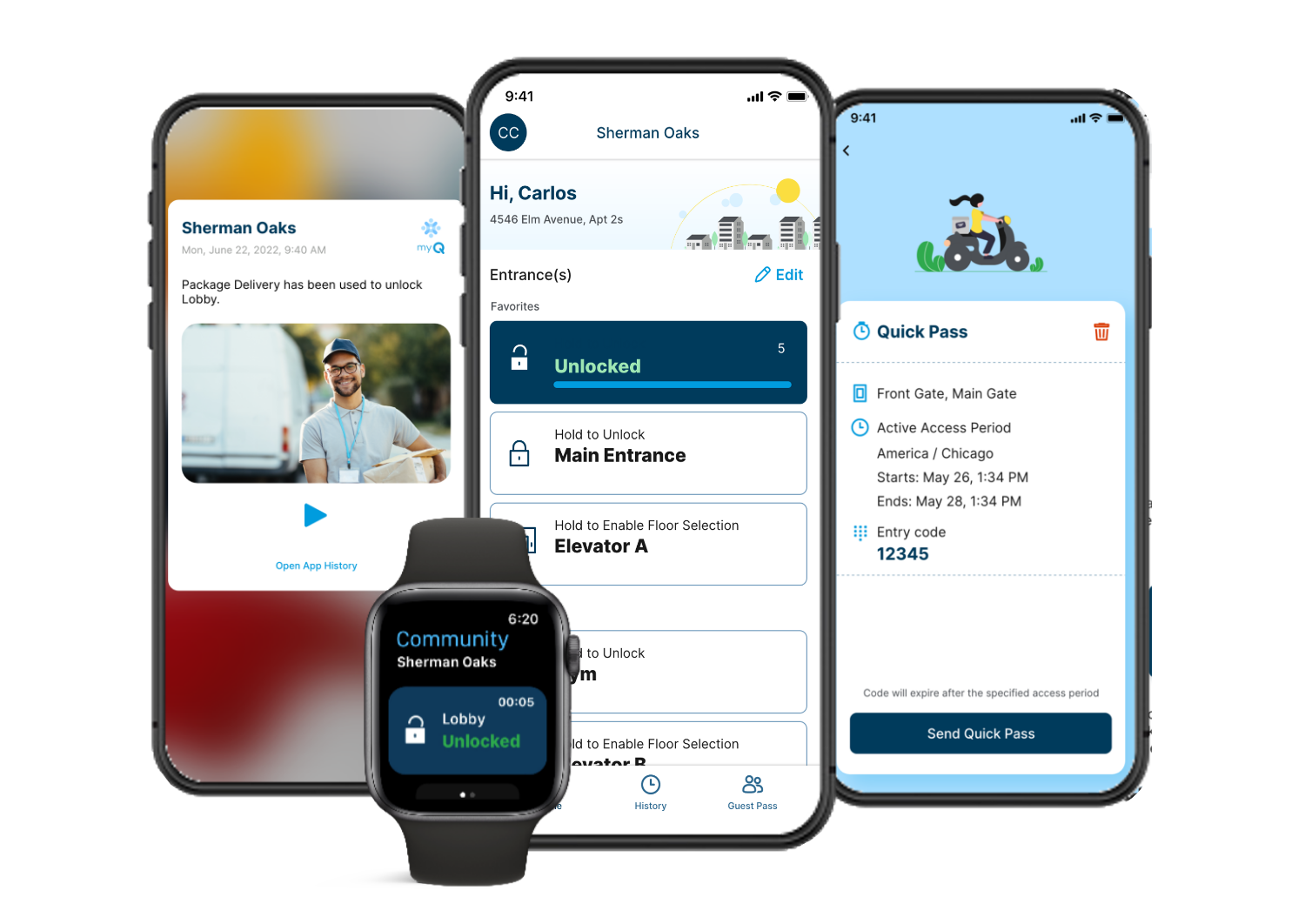 Provide Residents a Modern, Luxury Experience
The myQ Community app turns smartphones into an ultra-secure key to every entryway. Plus, the app lets residents verify who is at the entrance or share virtual guest passes from anywhere, at any time. Residents can even let themselves in using Siri. These features make the building more marketable for your property manager client.
Easy Setup After Installation
The intuitive myQ Community interface is not only easy to use, it is simple to set up. In only a few minutes you can connect your clients' hardware and provide a demo of the features.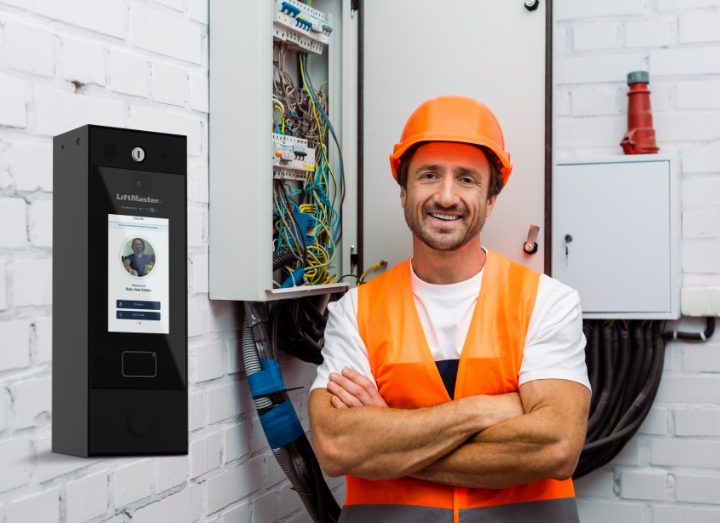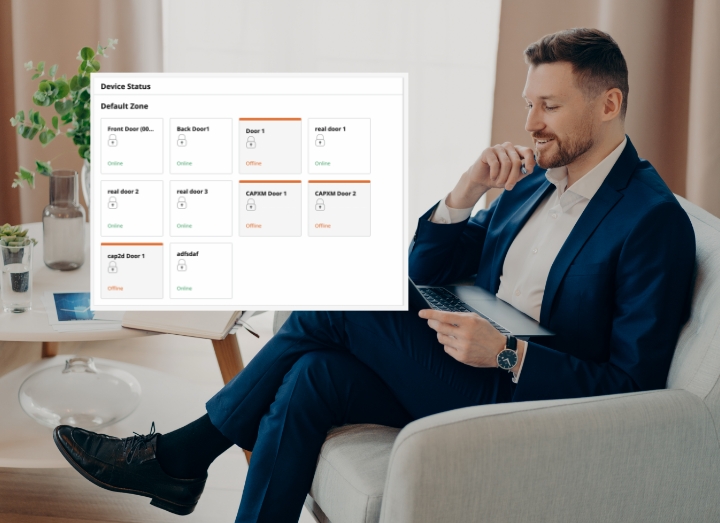 An Ecosystem That Offers More Selling Opportunities
The myQ Community software lets property managers see everything that is happening at all access points from a single dashboard. This includes smart video intercoms, gate operators, smart controllers and more. In other words, the connected ecosystem enables you meet clients needs more holistically with a variety of products.
Greater Diagnostics Capabilities
If anything goes wrong, having your hardware connected to software may help you diagnose the problem quicker—or make your client aware of the problem before you arrive—to help save you time on a service call.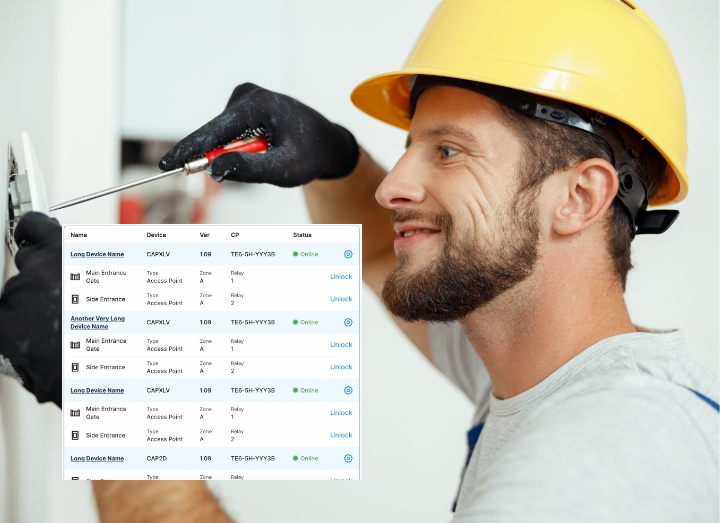 Reliable Products from a Trusted Brand
Find Answers In Our Resource Center
Discover myQ's tailored solutions for gated communities, apartments, and multi-use spaces. Access resources like articles, videos, and case studies to empower your property management journey. Optimize today!