Secure your groceries with In-Garage Delivery.
You can now receive Amazon Fresh and Whole Foods Market deliveries inside your garage with Key by Amazon In-Garage Delivery. It protects against theft, damage, and bad weather, and allows you to receive grocery orders safely, whether you're home or away. In-Garage Delivery is secure, convenient, contactless, and free for Prime members.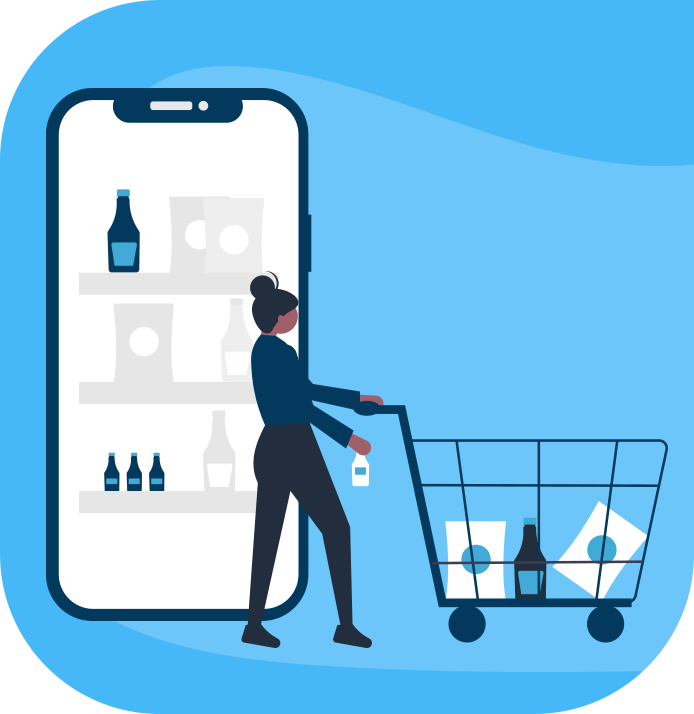 Surge in Online Grocery Shopping
43% of consumers shopped online for groceries in the past six months compared with 24% in 2018.*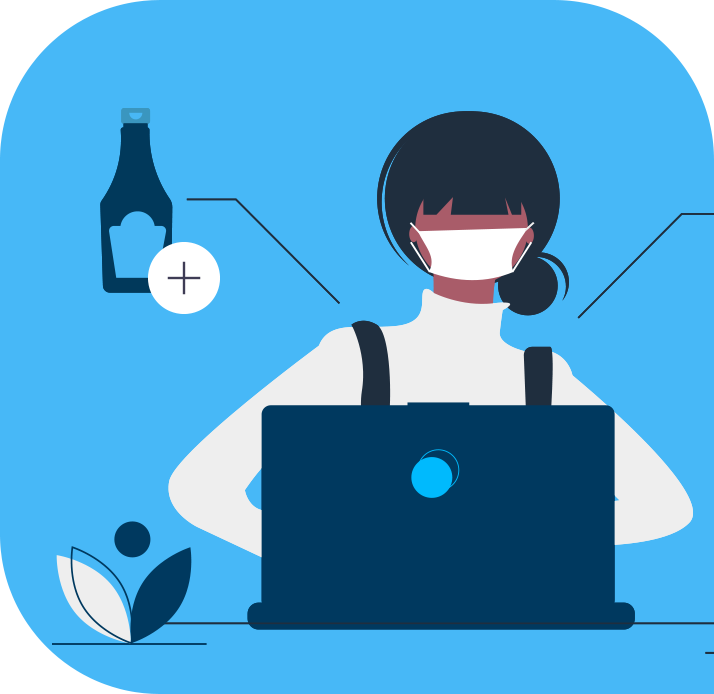 Top 3 Ingredients
Consumers cited COVID-19 concerns (62%), convenience (62%) and time savings (42%) as the top three reasons for shifting to online grocery shopping.*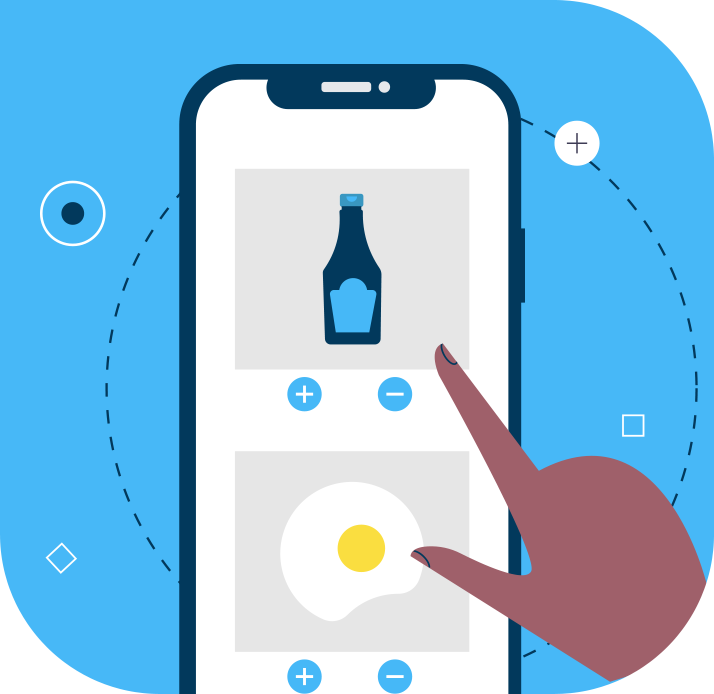 A permanent shift
Post-pandemic 90% of e-grocery customers are expected to continue shopping online.*
Complete control just a tap away.
With the myQ app, homeowners benefit from real-time alerts and management of their garage. You can see when groceries are delivered or when children arrive home. You can also let in the dog walker and enable in-garage delivery to keep packages safe and secure.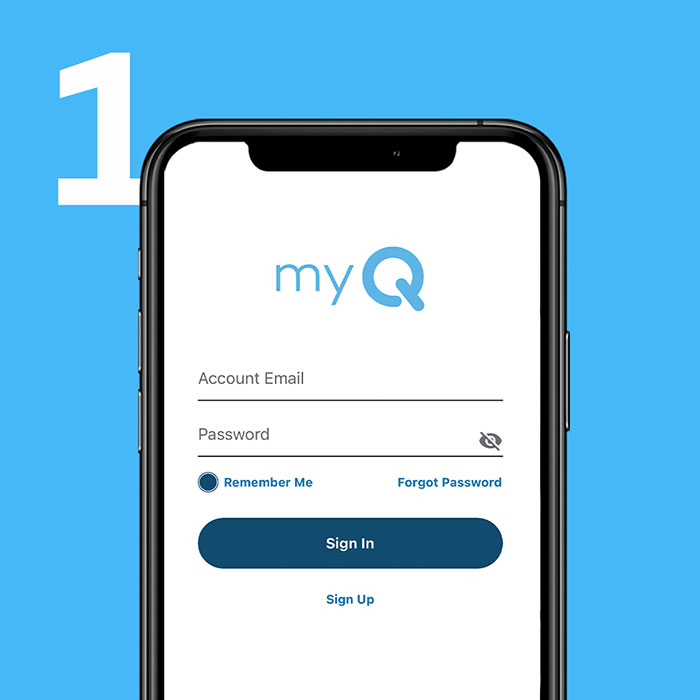 SETUP
Create a myQ account and add your device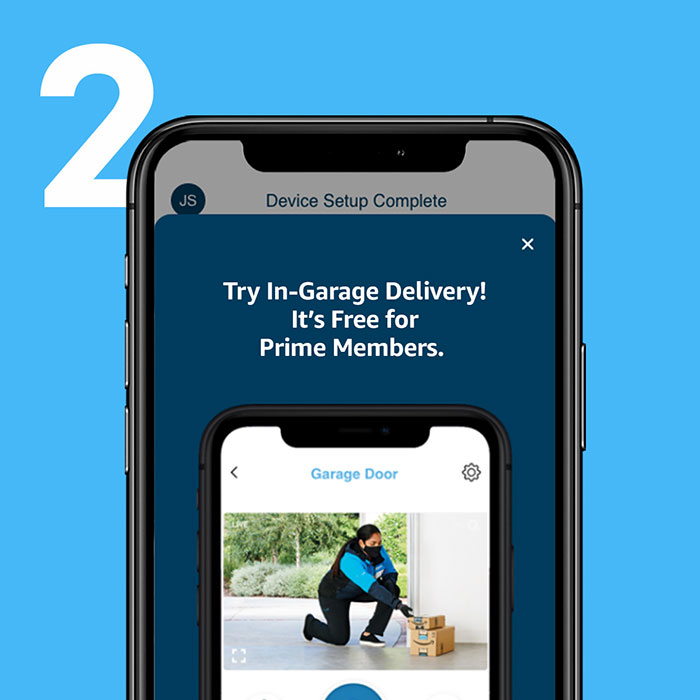 LINK
Link myQ to Key by Amazon.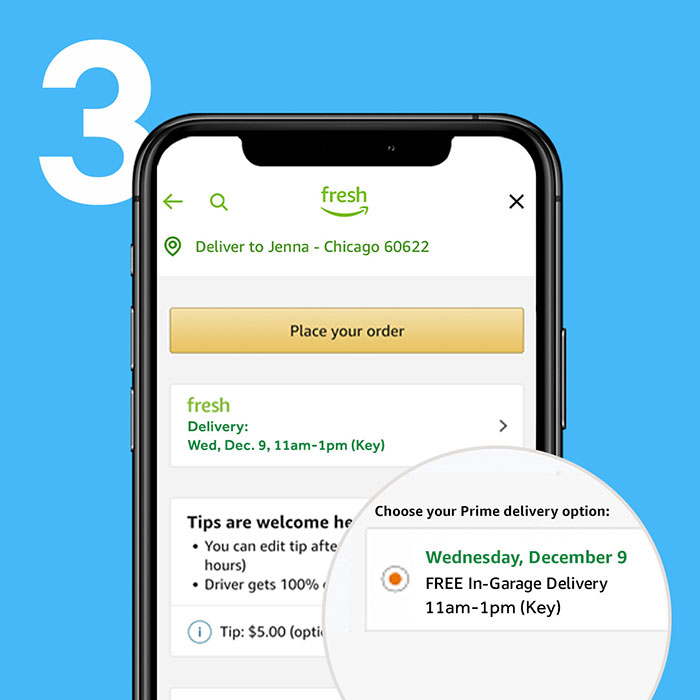 CHECKOUT
Select "Key Delivery" at checkout.
 
In-Garage Grocery Delivery FAQs
How does Key by Amazon In-Garage Grocery Delivery work?

Which grocery stores can customers order from with Key In-Garage Grocery Delivery?

Key In-Garage Grocery Delivery will allow eligible Prime members to order their groceries from Whole Foods Market and Amazon Fresh.
Where is Key In-Garage Grocery Delivery service available?

Does the Key In-Garage Grocery Delivery service have an extra cost?

*stats from new study by grocery e-commerce specialist Mercatus and research firm Incisiv projects.