Must-have value-add experiences.
Your community is a busy place - residents and their guests coming and going, deliveries happening throughout the day and service repair visits. Integrating smart access control solutions into your community can help provide a safe, modern living experience your resident's desire.
RETAIN & ATTRACT MORE RESIDENTS
86% of millennials and 65% of baby boomers say they're willing to pay more for an apartment equipped with automated or remotely controlled devices.*
SECURITY IS A TOP PRIORITY
Three-quarters of Millennials have long-term plans to live in an apartment building, and safety and security are top priorities. To date, 74% do not feel secure in their home.*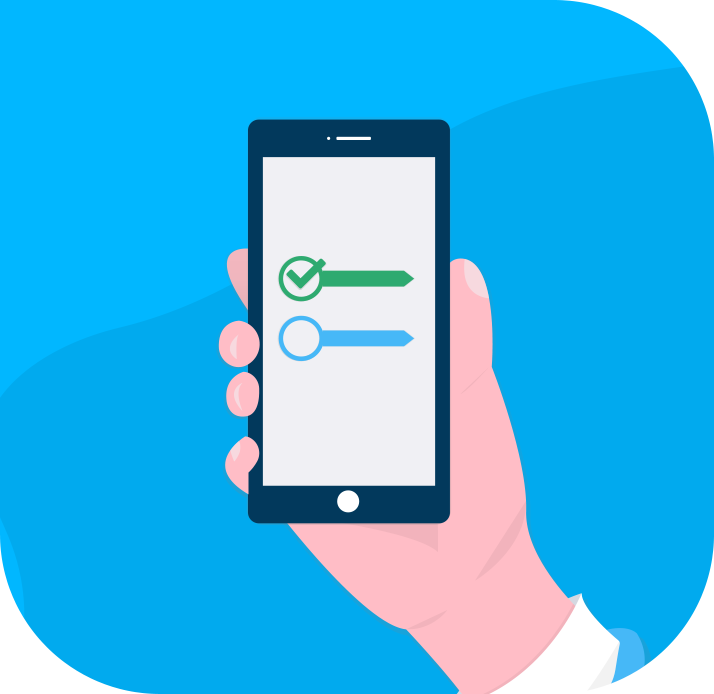 INCREASE IN CONTACTLESS OPERATIONS
People are anxious to maximize contactless interactions. The United States has seen a 20% increase in preference, with numerous industries adapting to this change.*
Modernize your community.
Give residents the ability to conveniently manage and control property access and provide a safe, modern living experience they desire.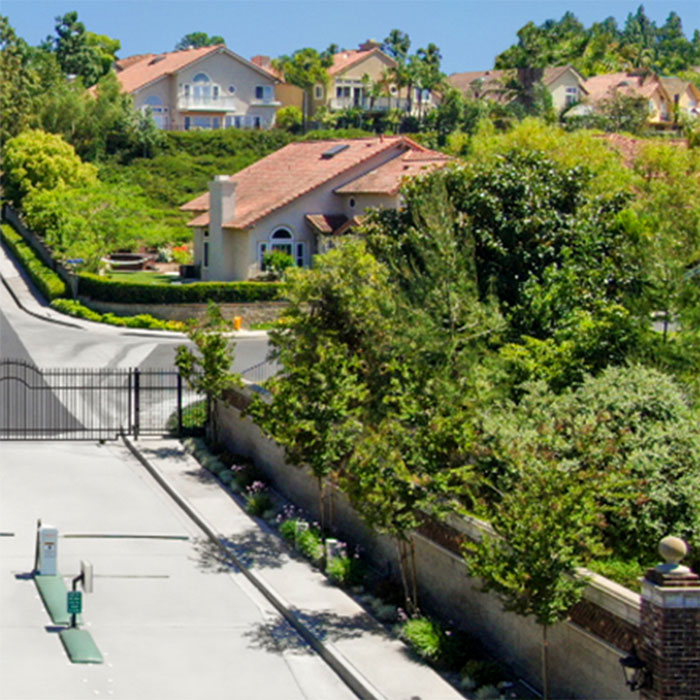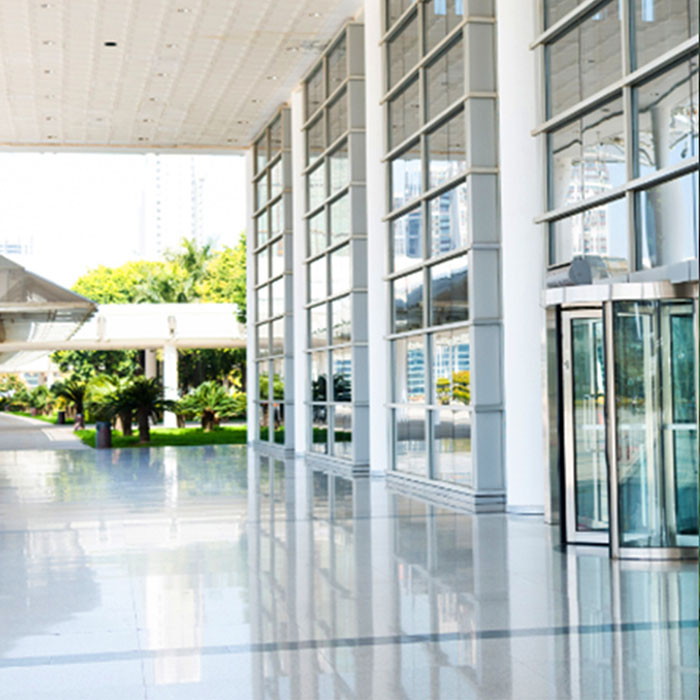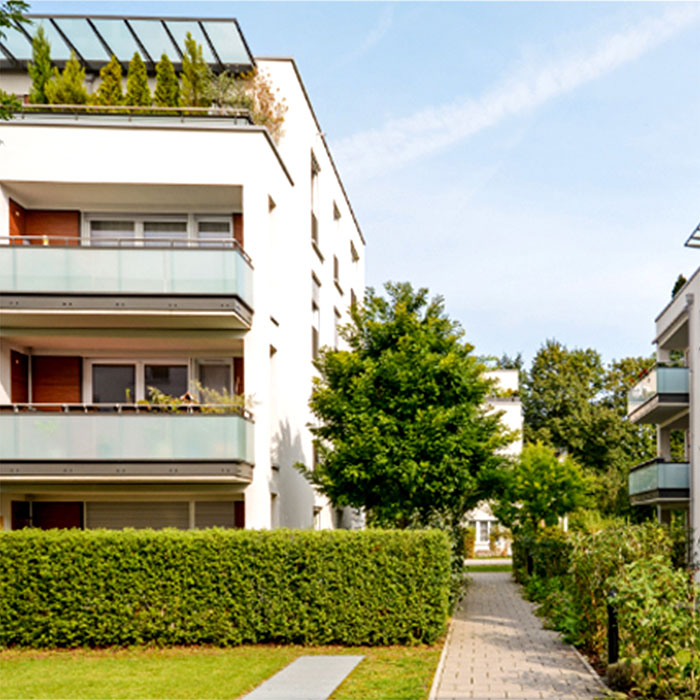 *Wakefield research, Allegion U.S., McKinsey & Company