myQ products, services and partnerships not available in all countries and international regions.
It's time for a smart home upgrade with smart dog door technology.
You're not alone in your quest to find ways to help you and your pup feel less anxious and more fulfilled while you're away.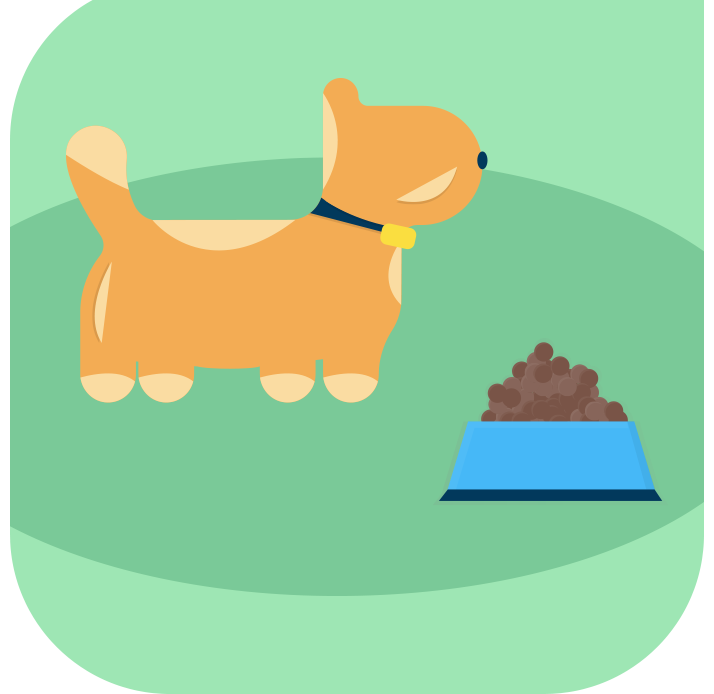 PET OWNERSHIP ON THE RISE
By the end of 2020, 71 Million households own pets.*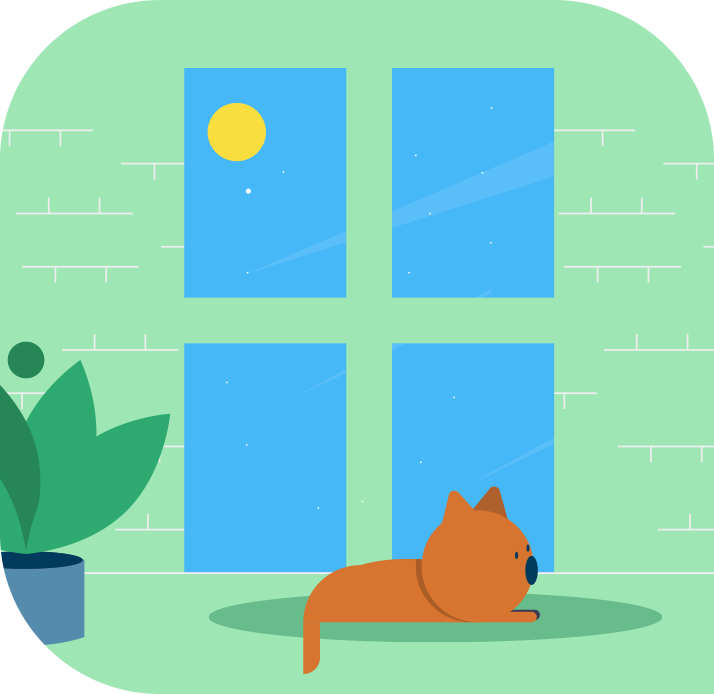 PET PARENT GUILT IS REAL
80% of owners feel guilty leaving their pet at home.*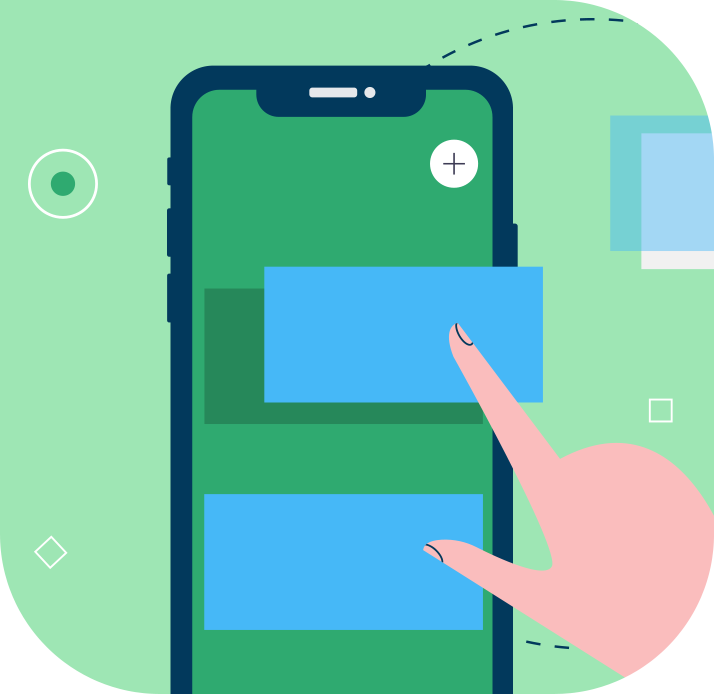 HIGH-TECH GOES TO THE DOGS
49% of pet owners seek tech that saves time on pet care.*
Customized for you and your dog.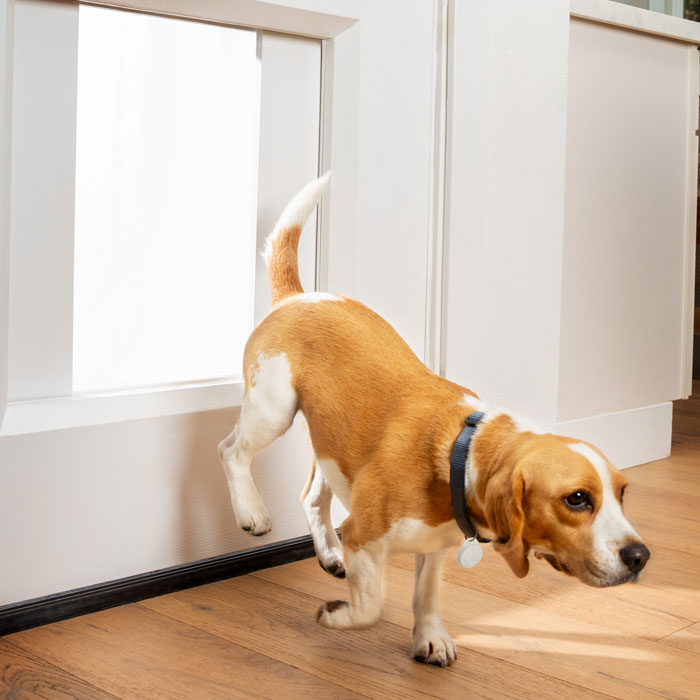 PET PORTAL DOOR
The myQ Pet Portal comes integrated in a select offering of Kolbe doors with material and color options to fit pet parents' home aesthetics.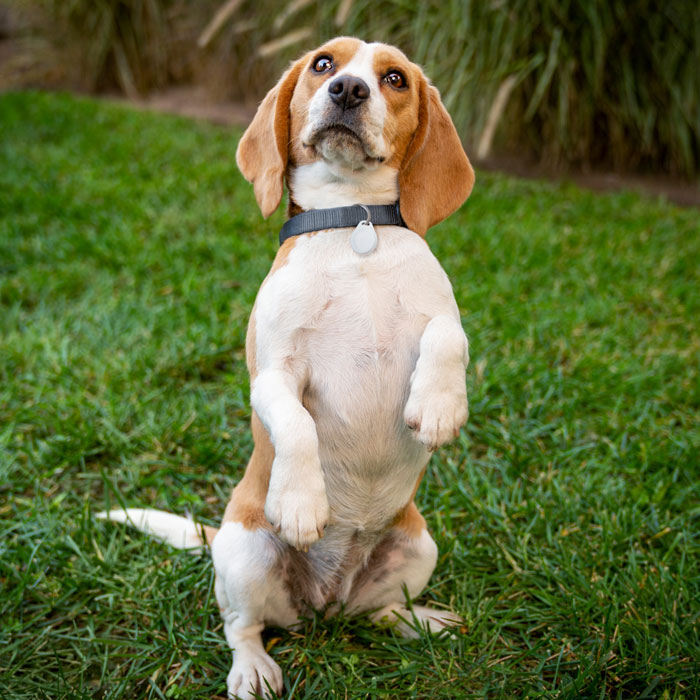 BLUETOOTH COLLAR SENSOR
The Key to your dogs freedom is a custom Bluetooth collar sensor that works in concert with the Pet Portal door and app.
.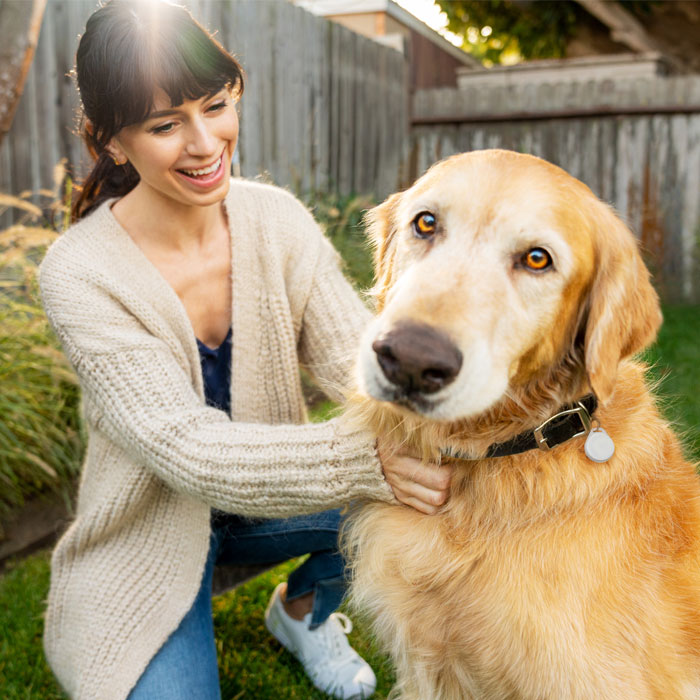 DOG TRAINER APPROVED
"I believe what sets the myQ Pet Portal apart from other dog doors on the market is the fact that it offers convenience, safety, and security all in one solution."
Brittany McArdell, Owner/Trainer
North Paws Canine Services
Pet Portal FAQs
What is the myQ Pet Portal?

How does it work?

What type of pet parents would benefit from the myQ Pet Portal?

How and where can the Pet Portal be installed in my home and how?

How safe and secure is the myQ Pet Portal?

How much does it cost? 

When will it be available? 

Where will it be available?  

How hard is it to install?

* stats from Packaged Facts market research and DogVacay survey

s