Designed with both property managers and residents in mind, LiftMaster Smart Video Intercoms powered by myQ streamline the management of residents, buildings and community access points. Purpose-built for high-traffic areas and a wide range of weather conditions, our reliable smart video intercoms are made to last.
Different Sizes. Same Features
---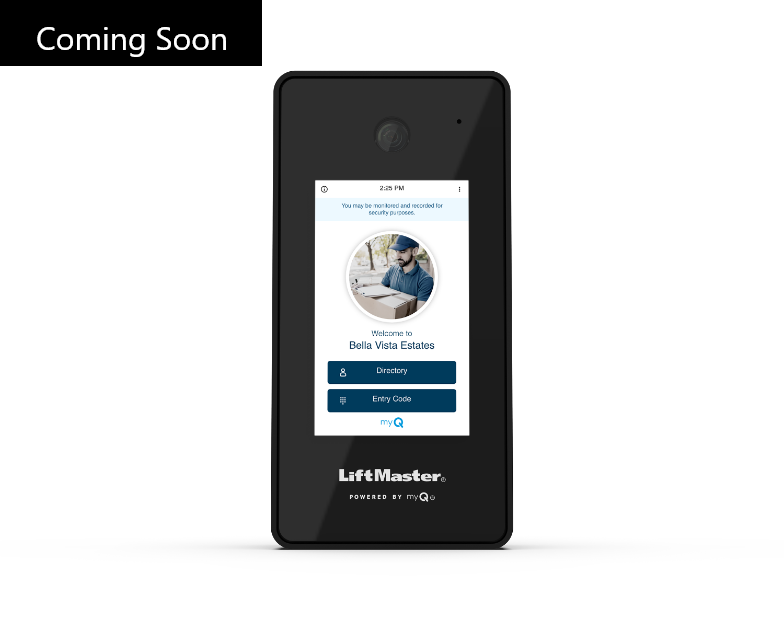 Smart Video Intercom-S
Ideal for multi-family buildings with 2-9 units and single-family homes
8"H x 4"W x 2"D
Controls up to 1 Door or Gate
5" HD Touchscreen Display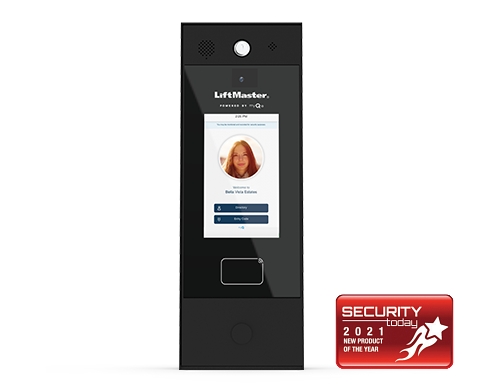 Smart Video Intercom-M
Designed for multi-family communities with 10-49 units
17"H x 6.125"W x 4"D
2 Doors of Control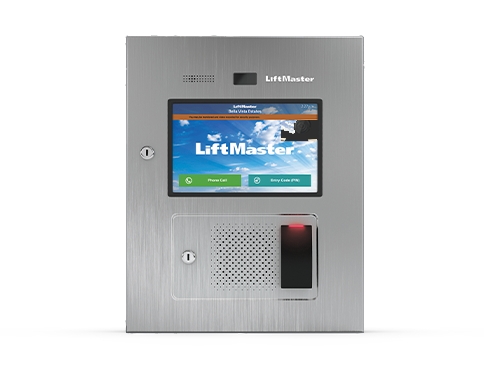 Smart Video Intercom-L
Purpose-built for gated communities or buildings with 50+ units
18" H x 14" W x 4.5" D
4 Doors of Control
10" HD Touchscreen Display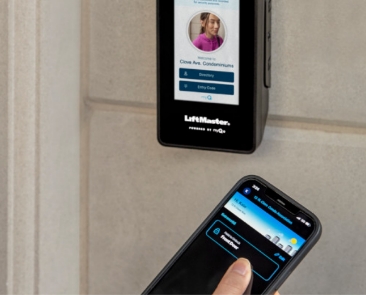 Smart Community Access
See how myQ lets let you remotely manage and control multiple access points across all communities in your portfolio from a single dashboard.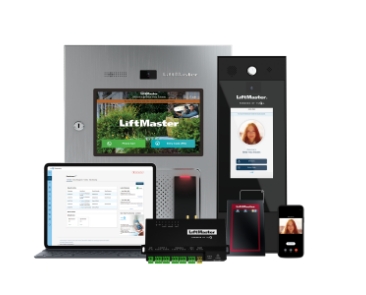 Additional solutions
See all the hardware solutions available to make your community a smart community with LiftMaster powered by myQ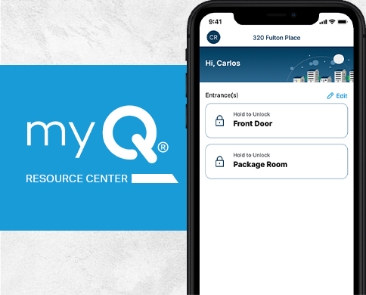 Resource Center

Find everything you need to help with your smart community in the myQ Community Resource Center.

s